If our government won't act on climate change, we will.
There will be critical battles to fight over the course of the next few months, and we need your support now.

Will you make this one of the largest open letters in Australia's history?


To:
Prime Minister Tony Abbott & Opposition Leader Bill Shorten
Over 97% of climate scientists say that climate change is occurring and is human induced. The science is now unequivocal and deserves respect from our government.
We're asking for stronger, meaningful climate action, which is in the national and global interest.
We want our government to aim higher on climate.
Significantly reducing Australia's carbon emissions, in line with current scientific recommendations

Moving Australia beyond coal and gas towards renewable energy, using a Renewable Energy Target

Putting a price and limit on carbon emissions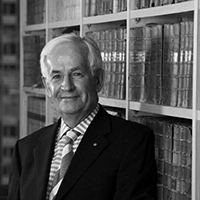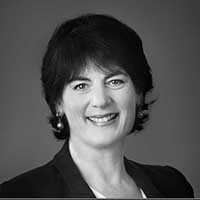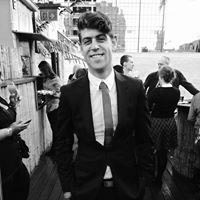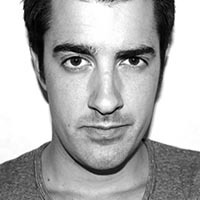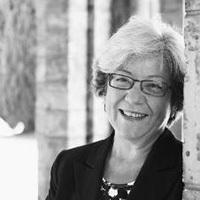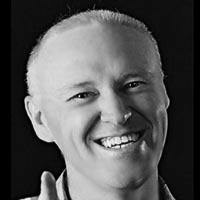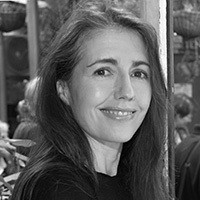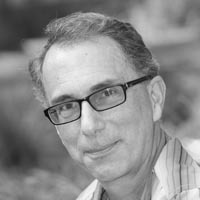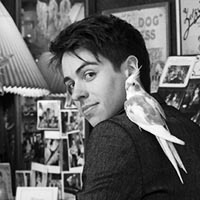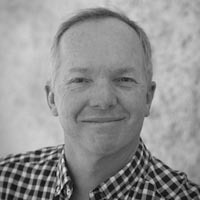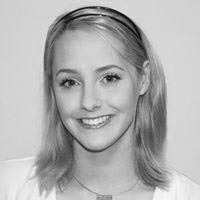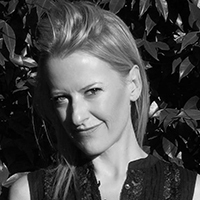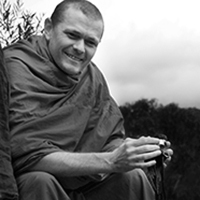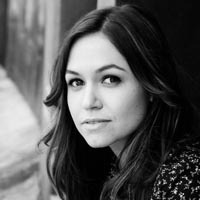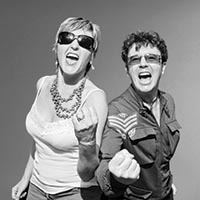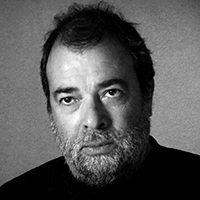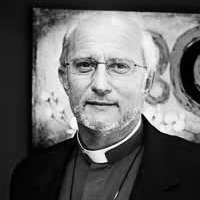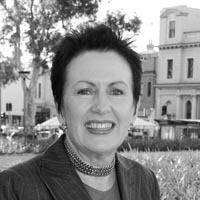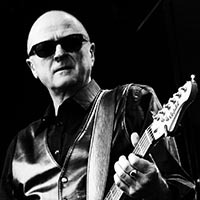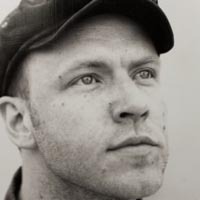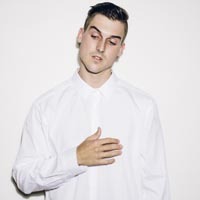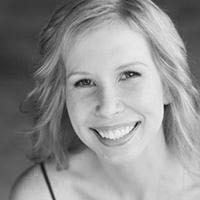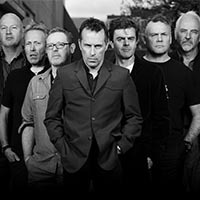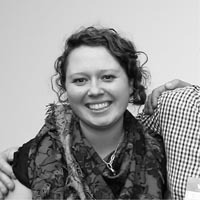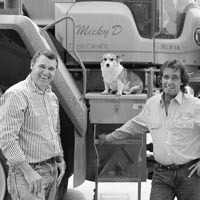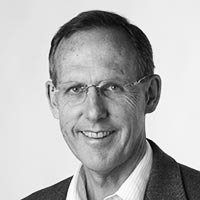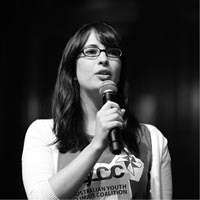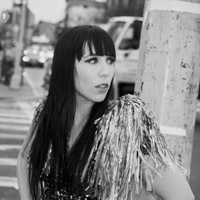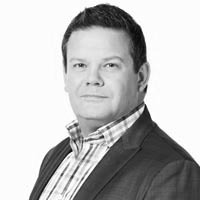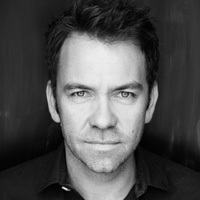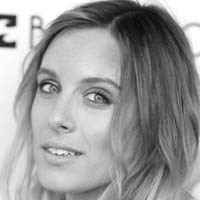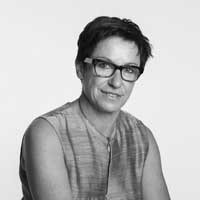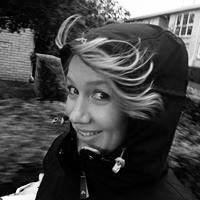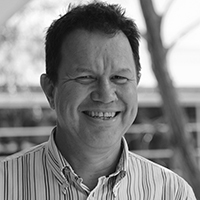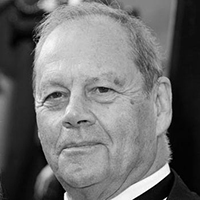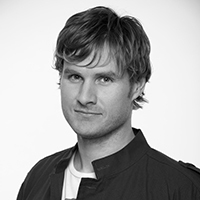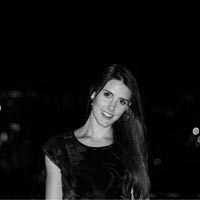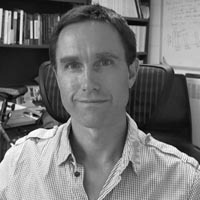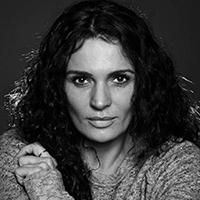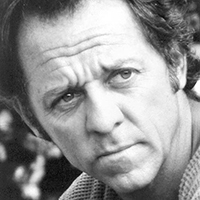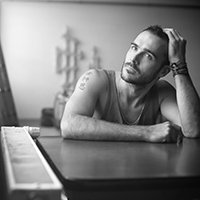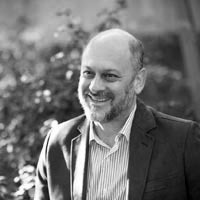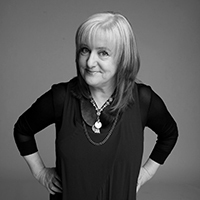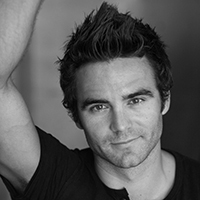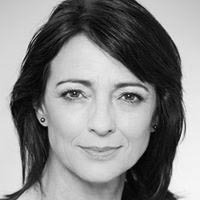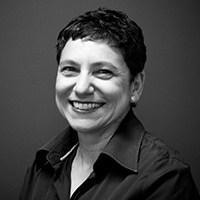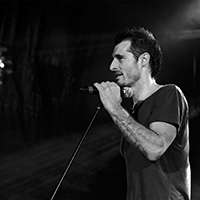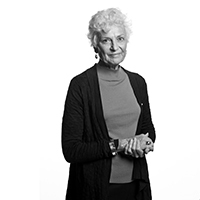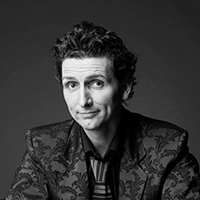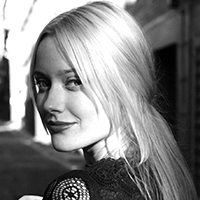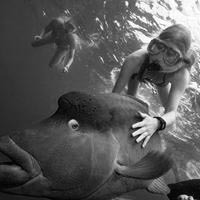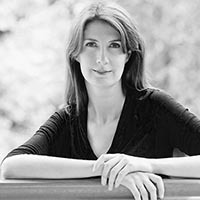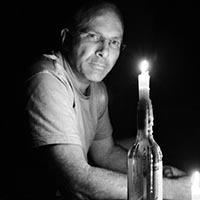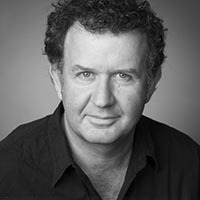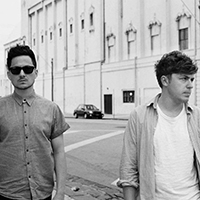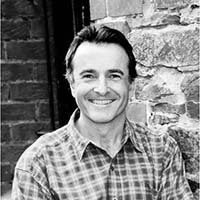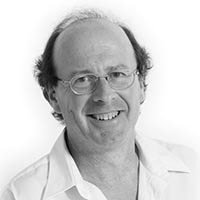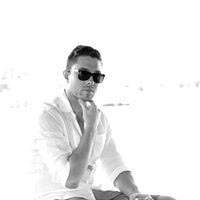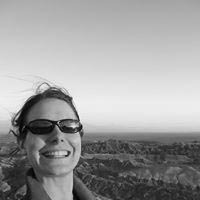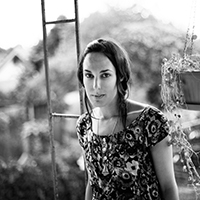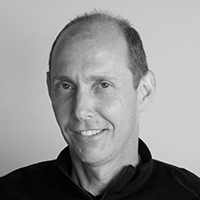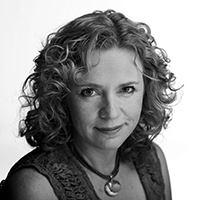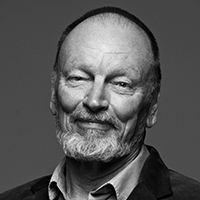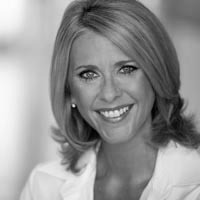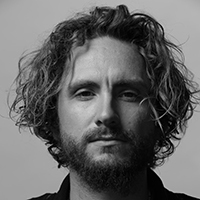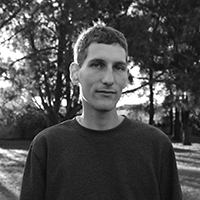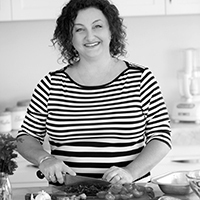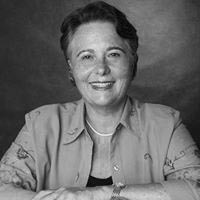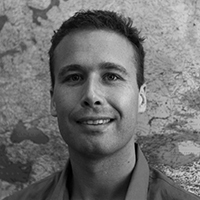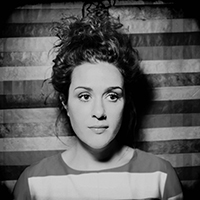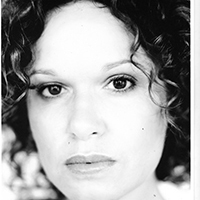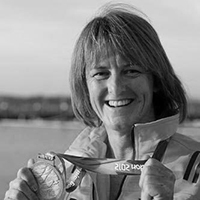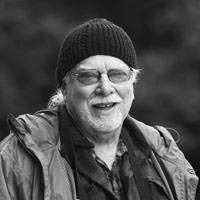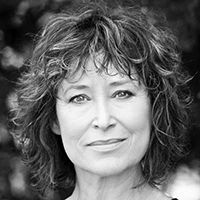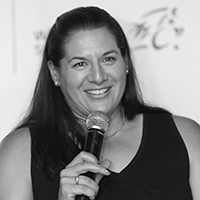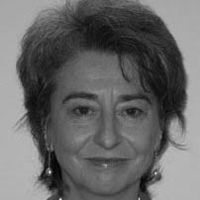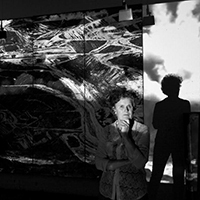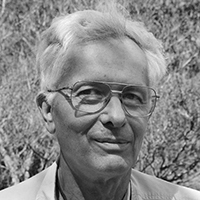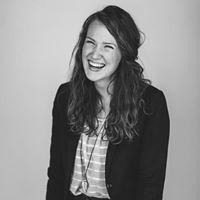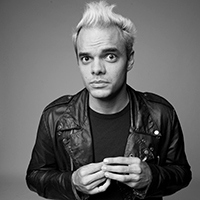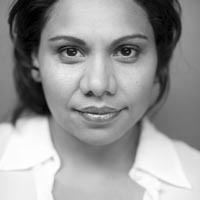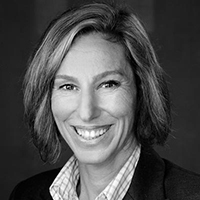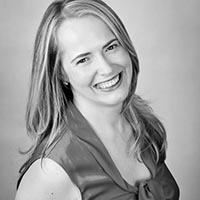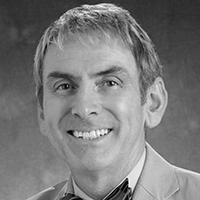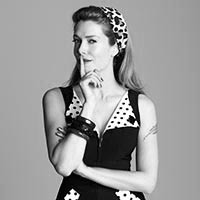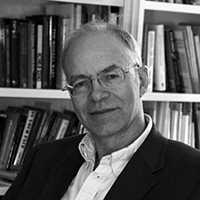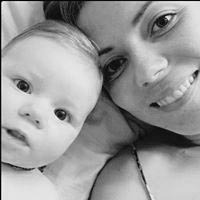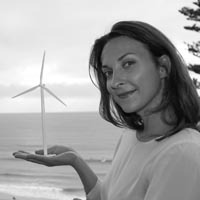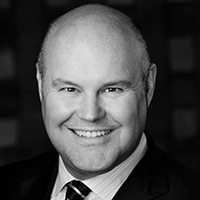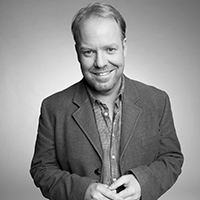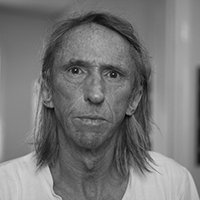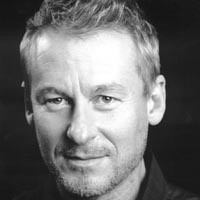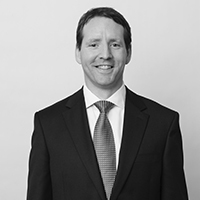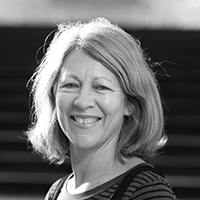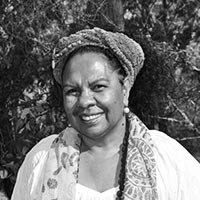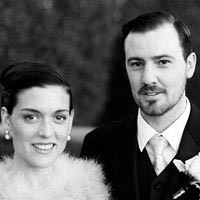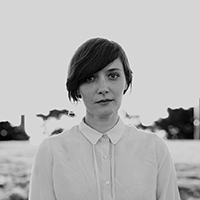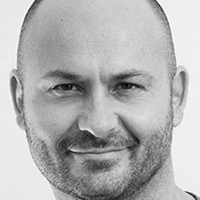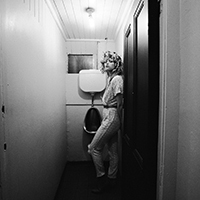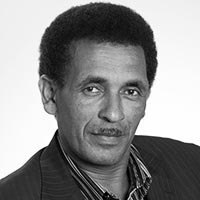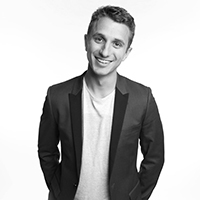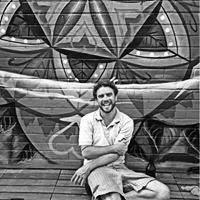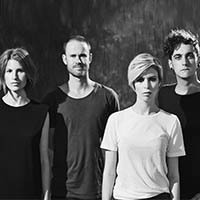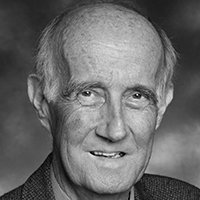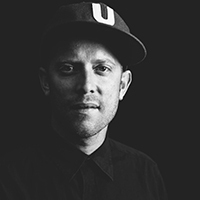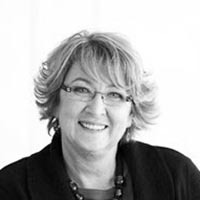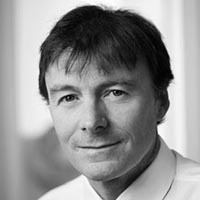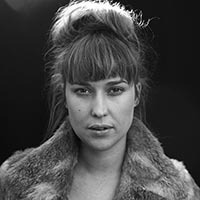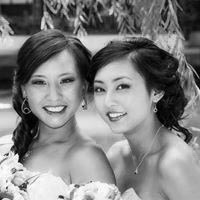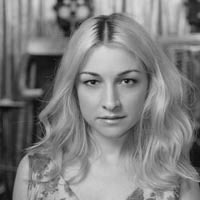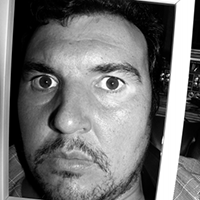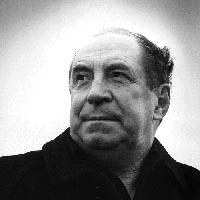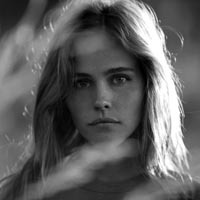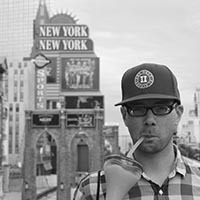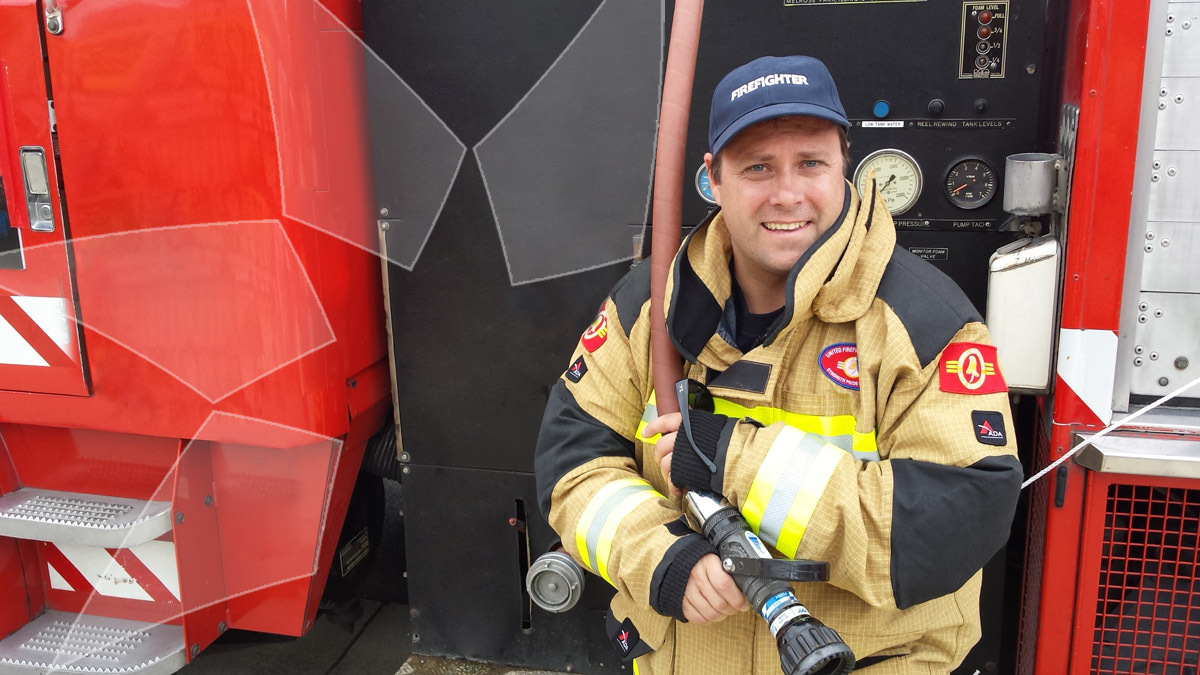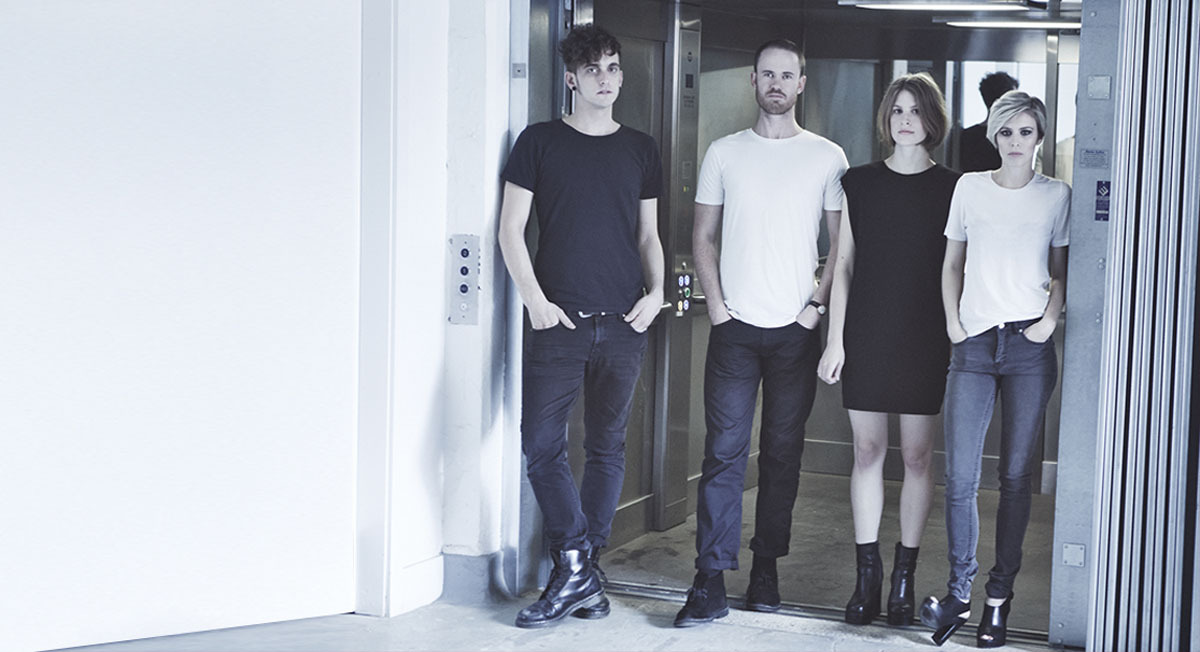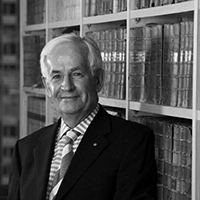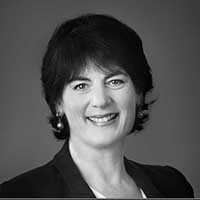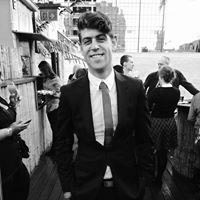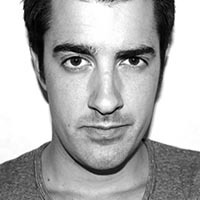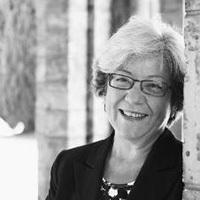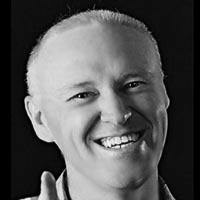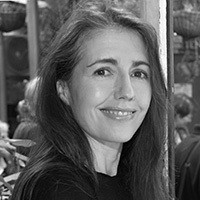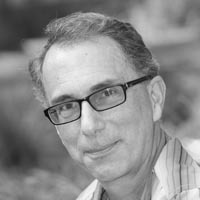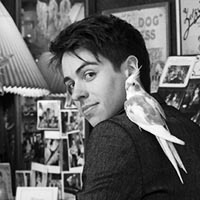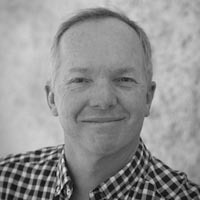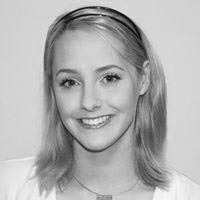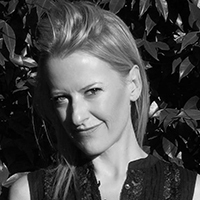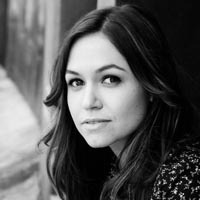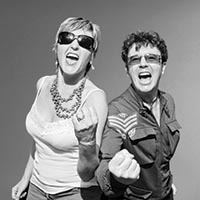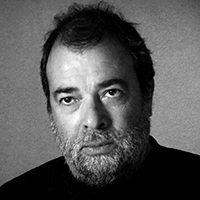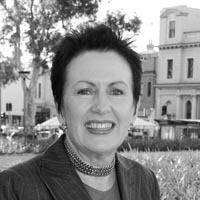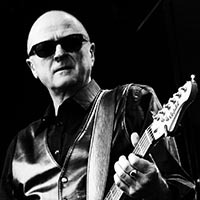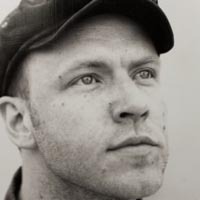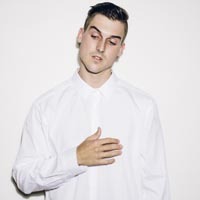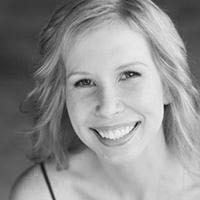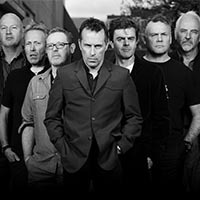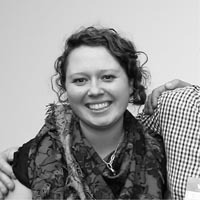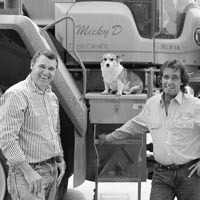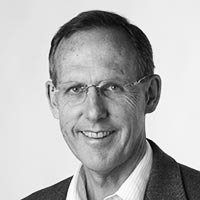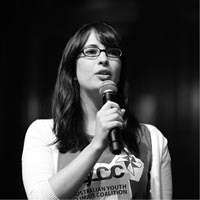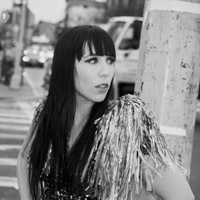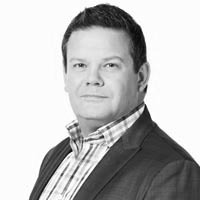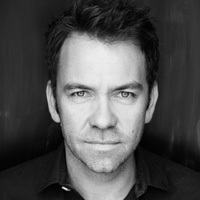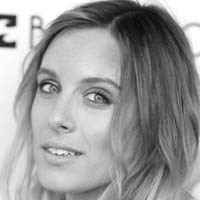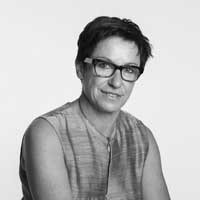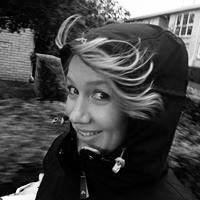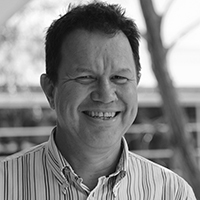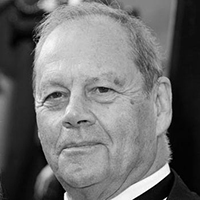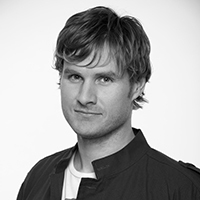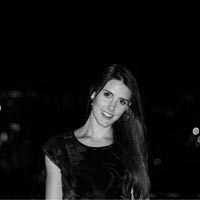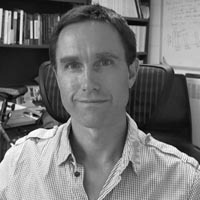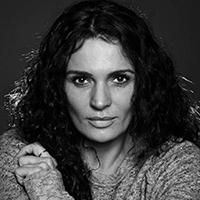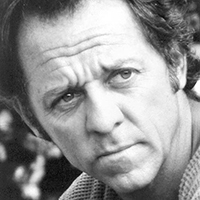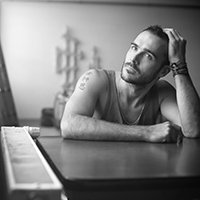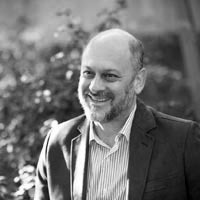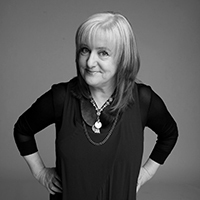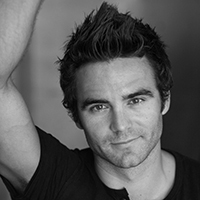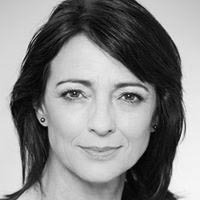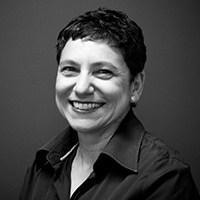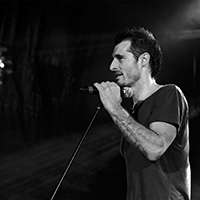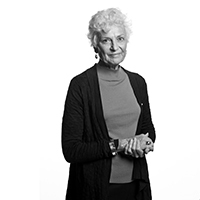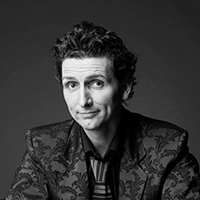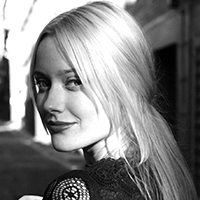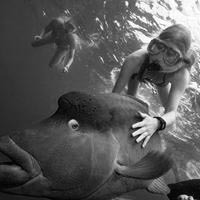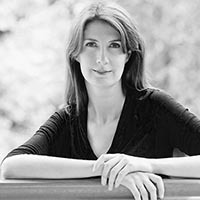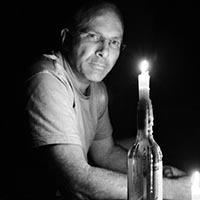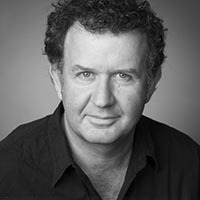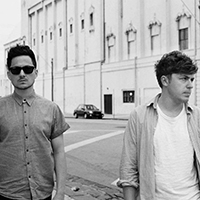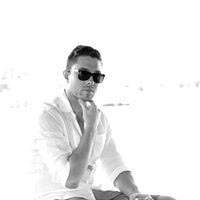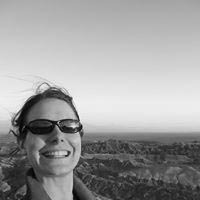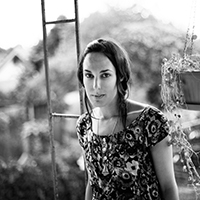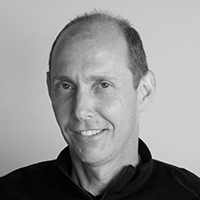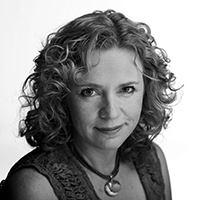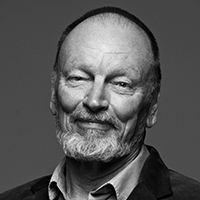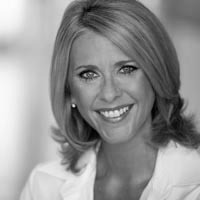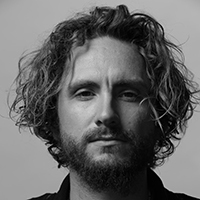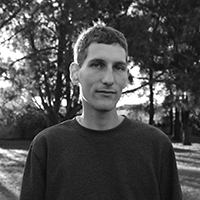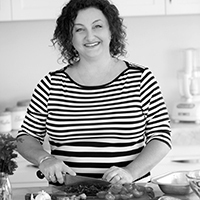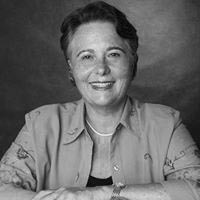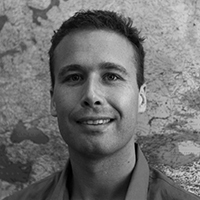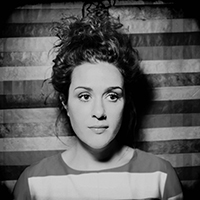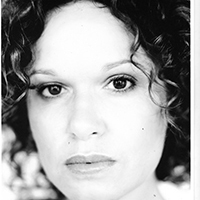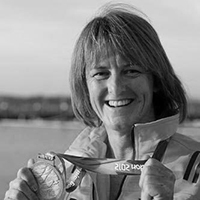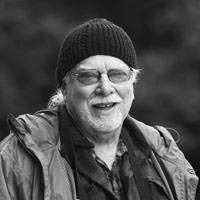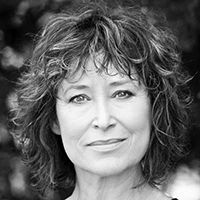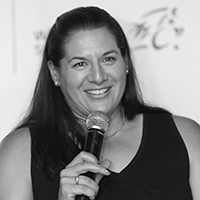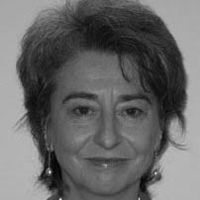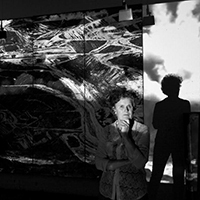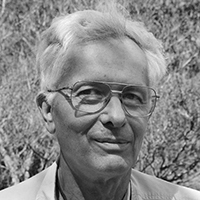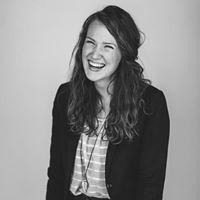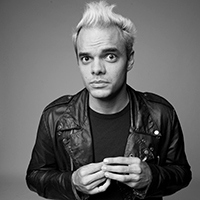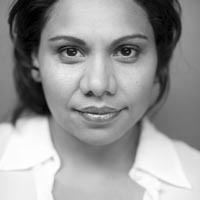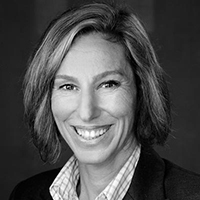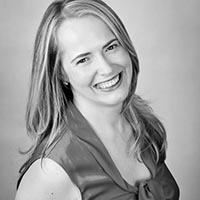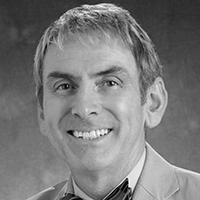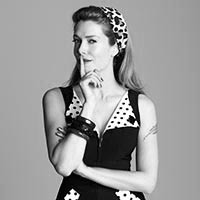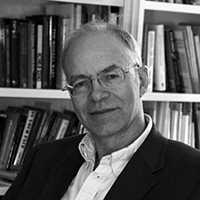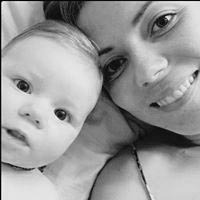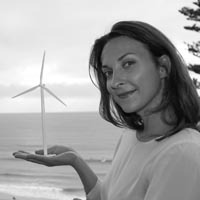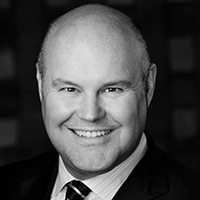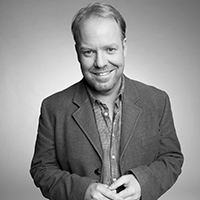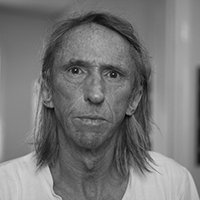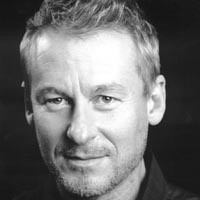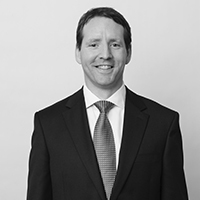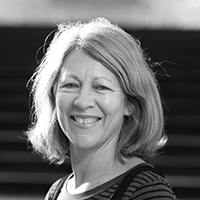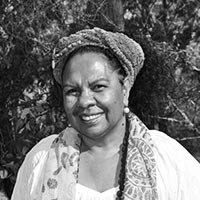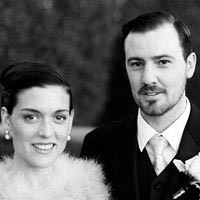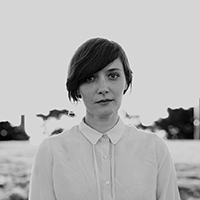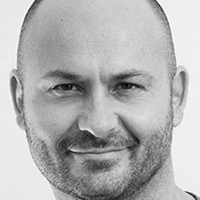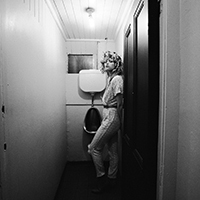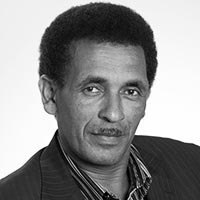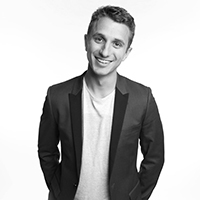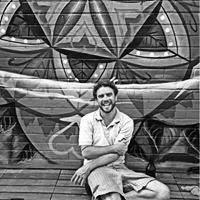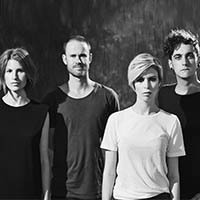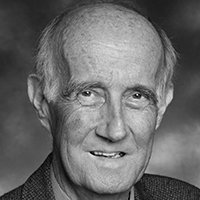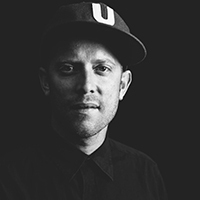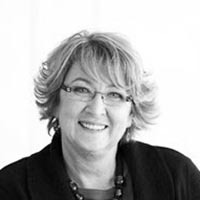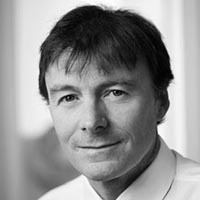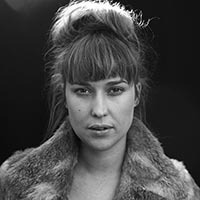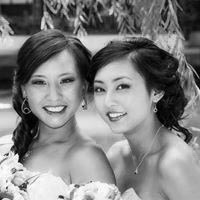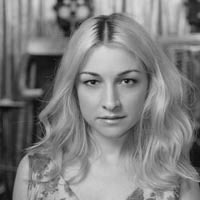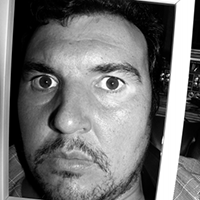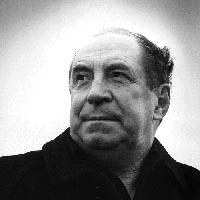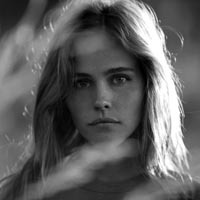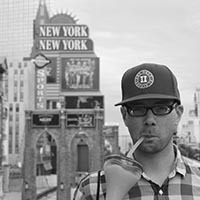 AUSTRALIANS FOR CLIMATE ACTION
Demand climate action today
Scroll to read and sign the open letter...
---
---
105,301 signatures
---
In taking action, I agree to GetUp's Privacy Policy.