No new coal in the Rylstone Region: Email our politicians now!
Right now, the NSW Government is considering opening up our home, the Rylstone region, to new coal mines.
Our beautiful area relies on our booming tourist economy and productive agricultural lands. Introducing coal mining would destroy the very resources that will sustain the Rylstone Region into the future and release vast amounts of carbon when we need to move away from fossil fuels.
Currently many of the Government ministers who'll make this decision are unaware of this proposal. If we make enough noise, they'll see they can't release these areas for coal exploration quietly. We can show them the extent of public opposition - and the threat to their re-election.
Can you stand with us and protect our area by calling on key NSW Cabinet ministers to say no to new coal in the Rylstone Region?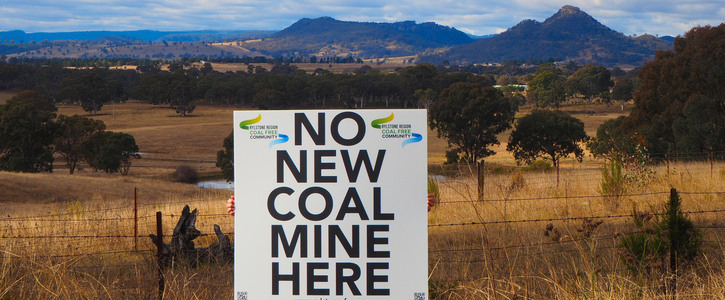 Thank you,
Rylstone Region Coal Free Communities
References:
Preliminary Regional Issues Assessment Hawkins Rumker, Planning Portal, Department of Planning, Industry and Environment. Accessed October 7, 2021. https://www.planningportal.nsw.gov.au/hawkins-rumker
Send your email
Telling a personal story in your email can be really powerful. Have you got a personal connection to the area? Is there a reason you're particularly concerned about climate? Please make sure to keep your message respectful.