Call for climate action this decade
Barnaby Joyce is spinning a story that city and country people are divided. But polling shows that no matter our postcode, people everywhere want urgent climate action. Look up your local poll results with your postcode. See how many neighbours are with you - and then email your MP!

Note: An earlier version of this webpage and a GetUp members' email showed some incorrect data – but this version is now correct.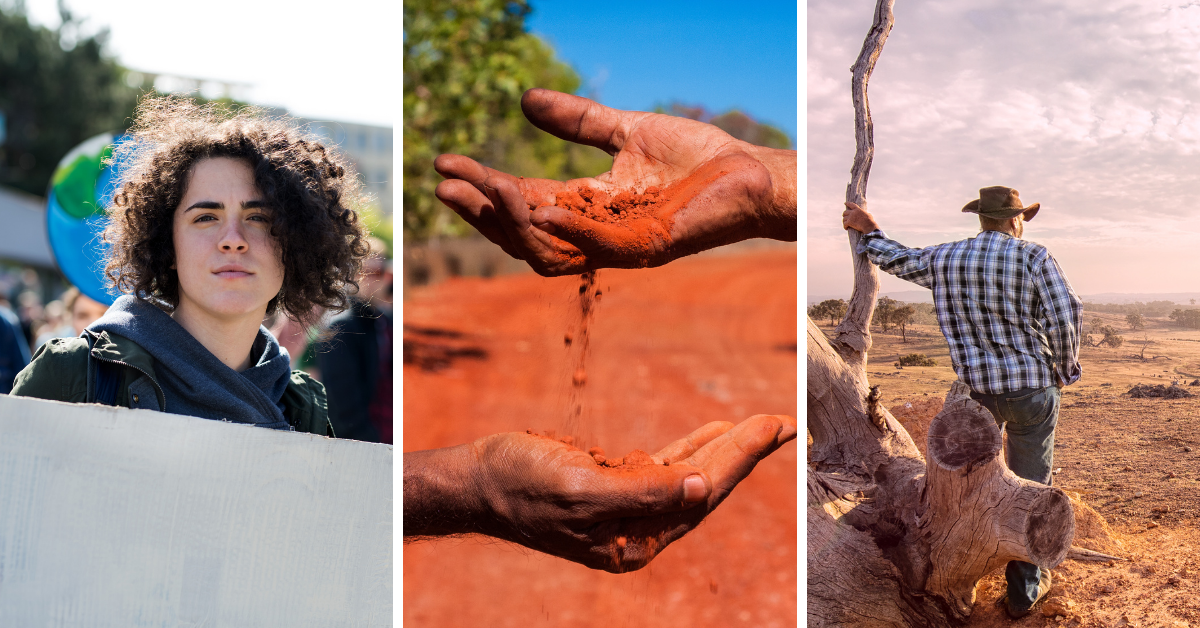 When just a few rogue politicians can change the conversation and shape Australia's climate policy, it shows how powerful it is when our local representatives speak up.
Our Members of Parliament must raise their voices for the majority of voters across ALL electorates who say that:


Climate is important to their vote in the upcoming federal election
They are against new coal and gas
The federal government needs to do more to address climate change
We've built a special tool that
pulls polling data from your own electorate into your message,
to show your representative this valuable local data from their own constituents.
Will you email your MP now, so they can call for urgent climate action in Parliament?
You can make your email even more powerful by making it personal. Tell your MP a bit about yourself - where you live, what community or professional networks you are part of, and why you're concerned about climate change.
Australia's biggest climate poll was commissioned by our friends at the Australian Conservation Foundation. In July 2021 they polled 15,000 Australians and all 151 federal electorates. You can check out the whole thing at
Together We Can
Email your MP!
Enter your postcode to reveal your electorate's local poll results – and instantly embed them in your email to your representative.