Tell Frydenberg: Stand with those doing it tough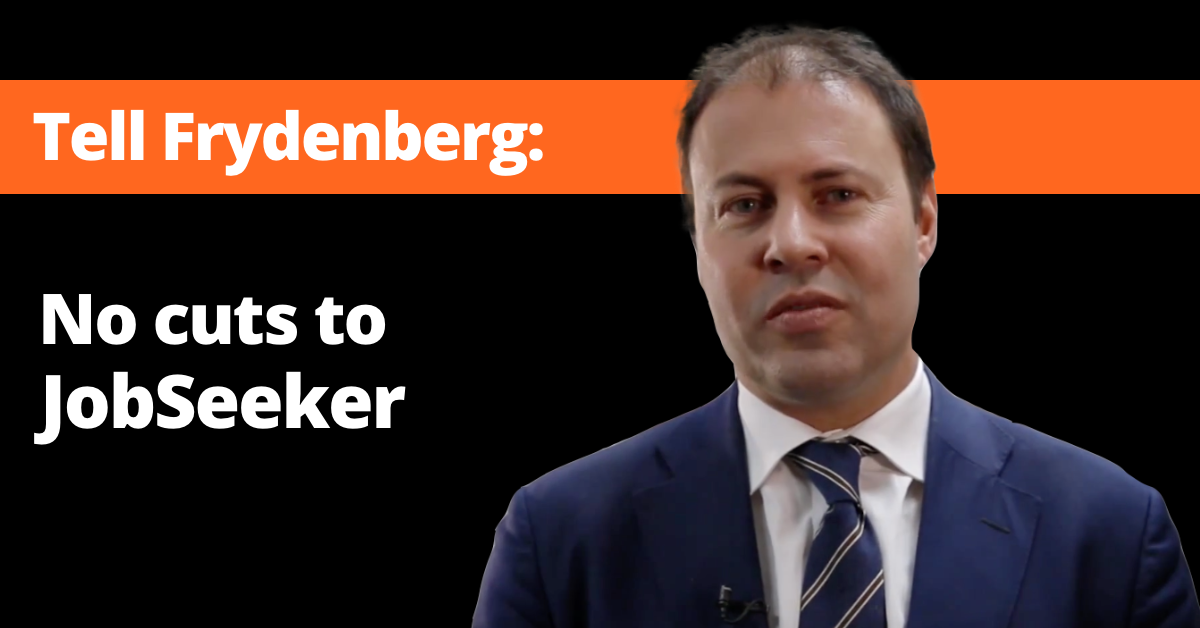 The Morrison Government just announced they are cutting JobSeeker to below the poverty line.1
In order for the Government to change its mind on JobSeeker, there needs to be an overwhelming and immediate outcry in response to their announcement.
Can you email Treasurer Josh Frydenberg and tell him that we stand against his Government's cruel cuts to JobSeeker and demand it stay at the current rate?
References:
[1] Record 1.4 million people relying on food charity as recession bites, The Age, 1 July 2020.
Email Treasurer Frydenberg
Tell Josh Frydenberg why you think JobSeeker should be kept at the current rate. If you have a personal experience with income support, feel free to include it in your email.