Free child-care, better than before
In the Federal Budget on Tuesday night, the Morrison Government announced a $60 billion handout for the rich – and no new funding for child-care at all.

Child-care is an essential service. It must be free and accessible for all, and the program must be better than what we had before.

Last time the Federal Government made child-care free, it was chaos. Early childhood educators couldn't get paid, child-care centres suffered huge financial loss, and families were locked out of accessing care.

Will you sign the petition for a real free child-care scheme, better than before?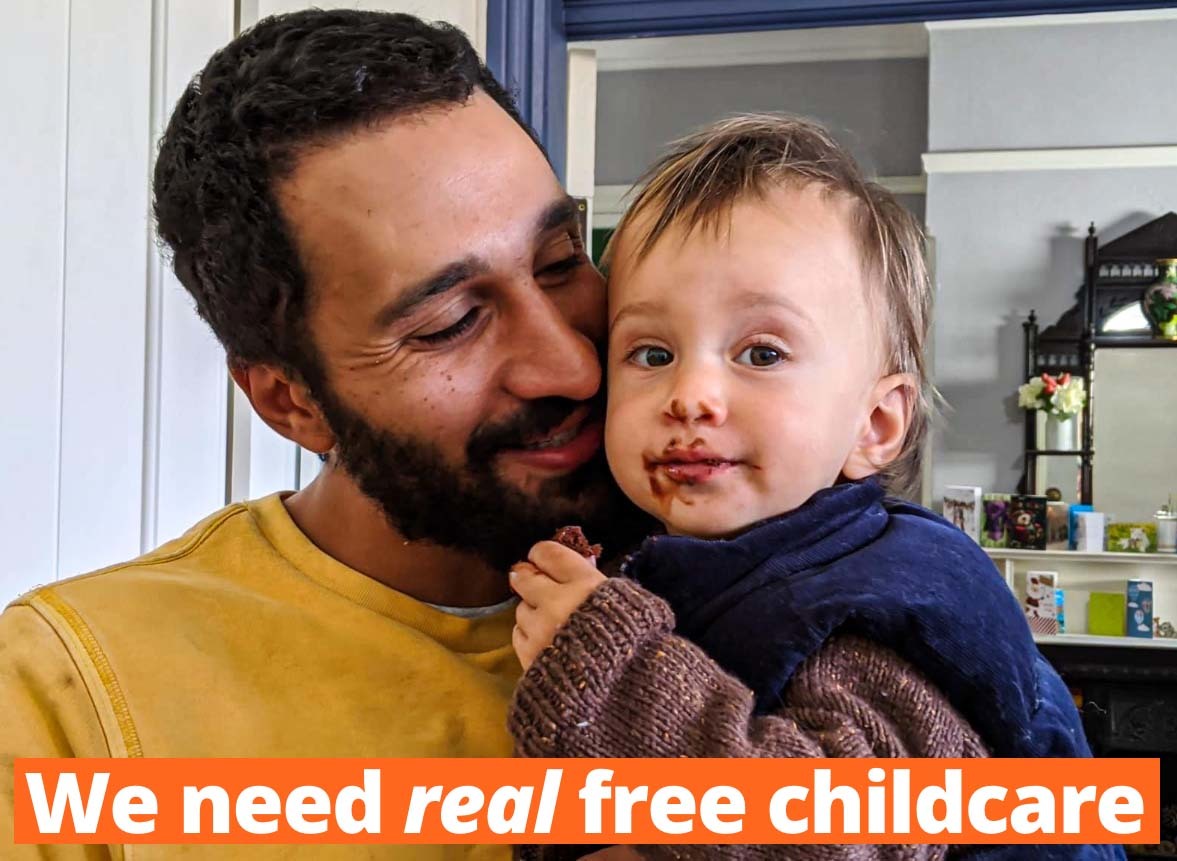 ✍️ SIGN THE PETITION
No matter their life circumstances, children deserve the best possible start in life.

The Government must ensure child-care is free and accessible for all who need it.
---
---
In taking action, I agree to GetUp's Privacy Policy.