A blueprint for an economy that puts people first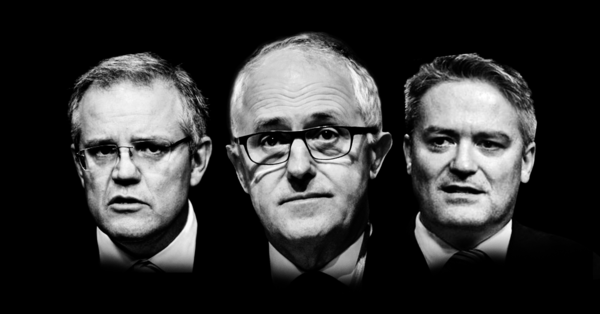 The 2018 federal budget makes one thing clear – if we leave it up to the politicians, we'll never create the society we want to pass on to our children.
We need to take our future into our own hands.
GetUp members have spent the past year producing a bold blueprint of economic ideas called Future To Fight For.

Our politicians are out of ideas. So let's give them some.

Can you send your local MP a copy of Future To Fight For now and tell them we need bold solutions to the challenges we face?
Future To Fight For
is a new economic vision for Australia, produced in consultation with thousands of GetUp members.
It consist of seven central policies to create a fair, flourishing and more just society.
The policies are:
A universal job guarantee
Universal free education and retraining
Universal access to early childhood education
A guaranteed basic income
A roof over every head
Household Energy Guarantee
A public-interest banking system
If you'd like to read more about
Future To Fight For
you can visit the website by clicking
here
.
Contact your MP
It's time to demand real change. Send your MP a copy of Future To Fight For and tell them why it matters to you!