Prosecute Adani!
The Queensland Government learned Adani would illegally dump toxic coal sludge into the Great Barrier Reef before it happened last year.1
And they chose to let them get away with it.
Secret documents have revealed both Adani and the Queensland Government knew the mining giant would breach its 'special pollution licence' by 800% and pollute our precious Reef with toxic waste.2
The Queensland Government has so far failed to prosecute Adani for this egregious act of environmental vandalism.
We have to send the Queensland Government a clear signal that our communities demand justice for our vulnerable Reef.
Sign the petition now to demand Adani be prosecuted!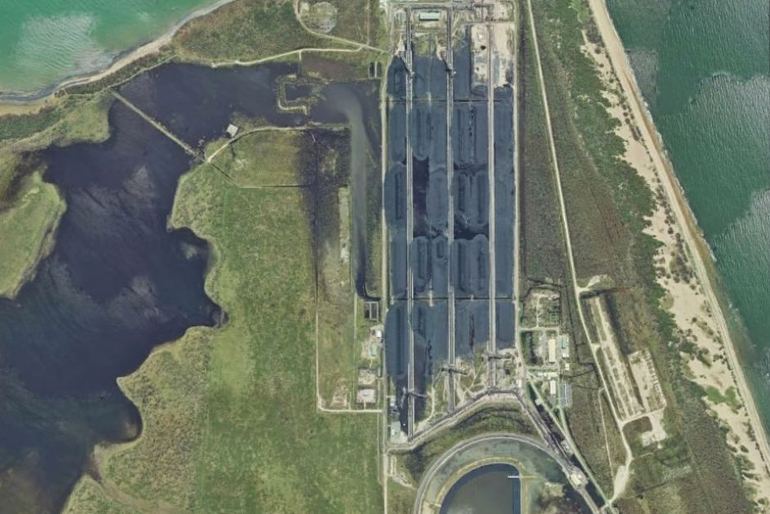 SIGN THE PETITION
To: Premier Palaszczuk, Minister Enoch, and the entire Queensland Government,
The law should apply to mining corporations just as it does to the rest of us.

We call on the Queensland Government to hold Adani accountable by launching a criminal prosecution.
---
---
In taking action, I agree to GetUp's Privacy Policy.