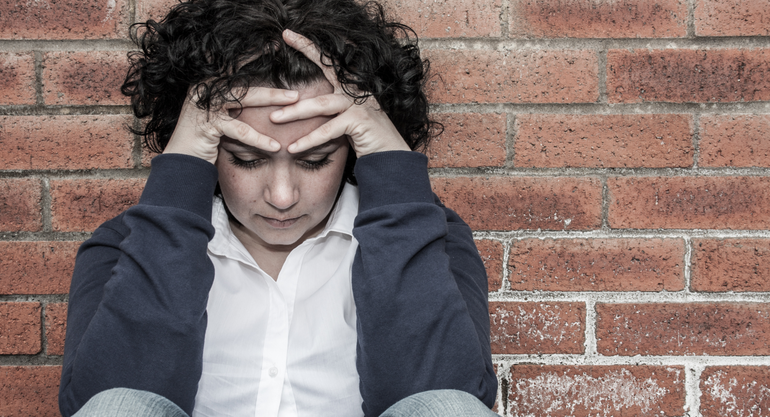 Save NewStart
Prime Minister Tony Abbott's plan to cut young jobseekers' access to NewStart support for one month is a frightening step in the direction of US-style social inequality.

Yes, it's five months less than the original cuts. But why should any government leave its citizens stranded without support for any amount of time - let alone 28 days?

This is a pointless excercise in cruelty that will succeed only in breaking the will of young job seekers and destroying the safety net that holds our communities together.

The good news is that the Senators who hold the balance of power want to support young job seekers. Last time around, they blocked the Abbott Government's 6 month proposal.

Let's make sure they don't somehow see this proposal as fairer and pass it. Will you remind our crossbench senators that 28 days is still too long without support by signing this petition?
SIGN THE PETITION!
There's still time to stop the changes to NewStart. Urge our political leaders to stand up for young job seekers and sign the petition now.
Dear Senators,

Don't let jobseekers fall into desperate poverty. Stop the cuts to NewStart and protect young Australians.
---
---
In taking action, I agree to GetUp's Privacy Policy.