Legislate for Love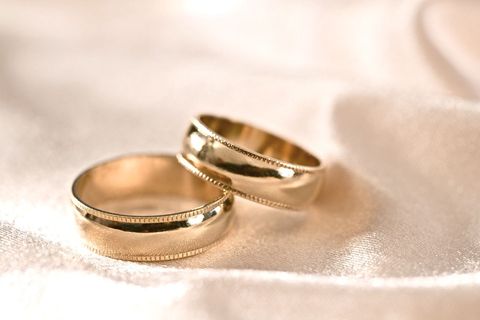 The headlines this morning in papers across the country are filled with headlines about the GetUp community's winning auction bid to send same-sex couples to dinner with the PM.
Australians believe in fairness and equality - it's time to let our politicians know we expect the same from them
. Use the tool on the right to email your MP and ask them legislate for love.
If you have a personal story about how you or someone you know is affected by discrimination not being allowed to marry the most effective thing you can do is share this story.
Alternatively here are some points you could include in your email:
We are pleased that Australia has recognised same-sex couples as de facto partners but believe it is also important to allow them to make the official, public commitment that marriage involves;
Excluding gay and lesbian Australians from such an important institution as marriage fosters discrimination more broadly, and deprives them of the same choices and benefits other Australians take for granted;
Allowing same-sex couples to marry will affirm that marriage is about love, commitment and family, not discrimination;
More than 60% of Australians support marriage equality and 75% believe it will happen;
Civil unions do not provide same-sex partners with the same rights, recognition or respect that comes with marriage;
The dire predictions of the opponents of marriage equality have been proven false by the experience overseas where marriage equality has benefited same-sex couples, their families, marriage and society generally.
Email your MP
It's been an amazing 24 hours as once again, GetUp members showed that when we stand together we can tip the scales toward a fairer, just and more equitable society. Let's keep the momentum from this moment going and make clear to MPs that it's time for marriage equality.

Use the tool below to tell your MP that it's time for a fair go for couples like Sandy and Louise.

We've prepared an email that will automatically be filled in if you leave the email field blank. You can see it below:

I believe same-sex couples should be allowed to marry and I urge you to support this important reform.

Marriage equality will be a vital step towards full legal equality and social inclusion for same-sex couples and their families.

It will also allow more Australians to enjoy the benefits of marriage and to uphold its values.

I do not support civil unions as a substitute for full equality. They will not remove discrimination.

When marriage equality is achieved, religious bodies will remain free to choose who they do and do not marry.

Please support marriage equality.