The TPP is back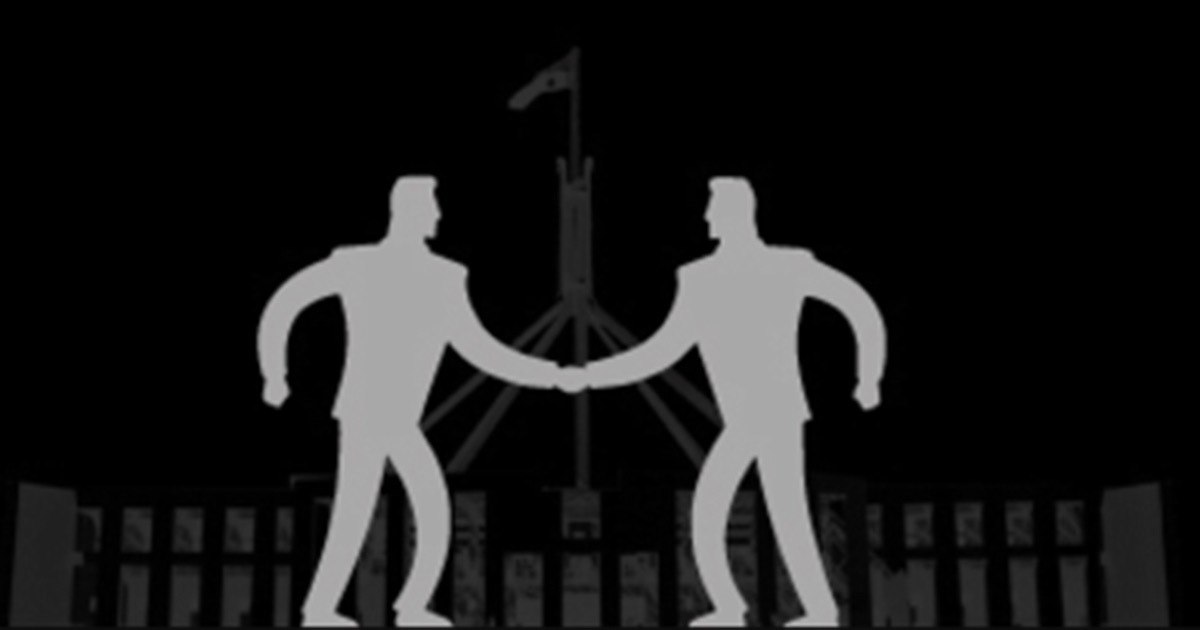 You killed it before, but
the TPP has risen from the dead.
After years of campaigning against the dodgy deal and loss of support from the US, last year people power celebrated the death of the dirty deal. Since then, the Turnbull Government has been working tirelessly behind closed doors to resurrect the shady deal, without the US.
Worst of all, the widely-condemned ISDS clause — that gives multinational corporations power to sue governments when health and environment policies hurt their mega profits is
still
in it.
But in order for the TPP to become law, Labor will need to vote yes in the senate, which they haven't agreed to do. Can you contact your Labor Senator now to call for the TPP to be killed once and for all?