Open letter to the Prime Minister: #KidsOffNauru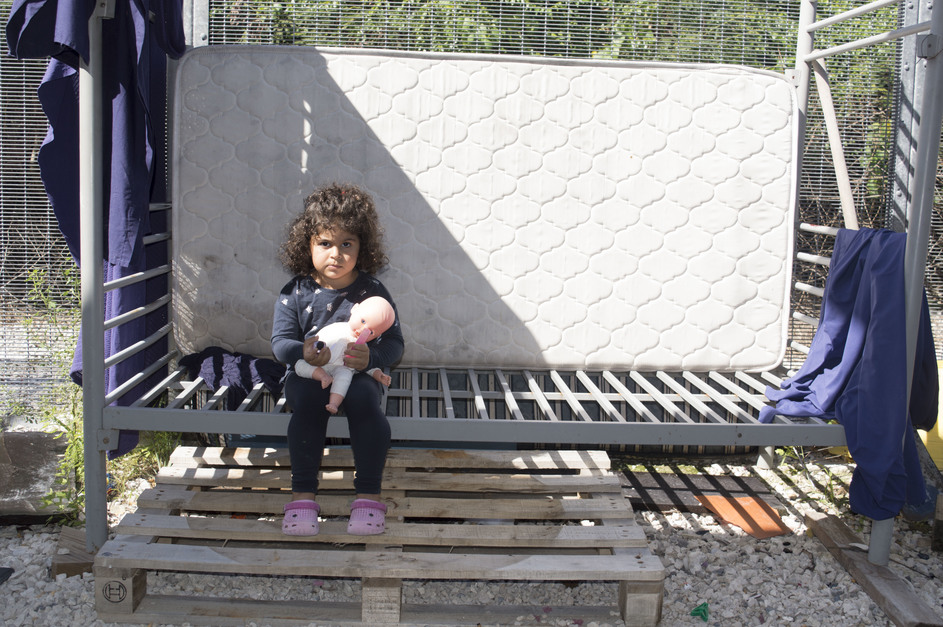 Over the last few days, countless other peak medical bodies have joined the Australian Medical Association and called for the PM to get #KidsOffNauru.
But instead of heeding their calls, Morrison has pushed back hard.
Despite the countless medical whistleblowers coming forward and
more critically ill children being evacuated from Nauru under Federal Court orders
–
our Government is trying to argue that everything is fine. But that couldn't be further from the truth.
Together, we can show the PM how strongly the medical community supports the call to bring the children and their families detained on Nauru to safety in Australia through an Open Letter to Parliament.
Read the letter below, add your name, and then spread the word among friends and colleagues.
Open Letter demanding #KidsOffNauru
Dear Prime Minister Morrison,

All children and their families need to be transferred from Nauru to Australia immediately for appropriate medical assessment and treatment.

The medical situation for children detained offshore is urgent. Medical experts, including doctors who have worked on Nauru, have spoken repeatedly about their concerns. They report widespread, significant deteriorations in physical and mental health. There are disturbing reports of young children attempting suicide, and withdrawing from their environment until they are almost comatose. This is an extreme physical response to sustained psychological trauma, and is life threatening.

We note that the Australian Medical Association has called the situation a "humanitarian emergency requiring immediate intervention". We note further that the Royal Australian College of General Practitioners, the Royal Australasian College of Physicians, the Australasian College for Emergency Medicine and the Australian Medical Students' Association have all called for the urgent transfer of children and their families from Nauru.

We call on you to accept the recommendation of medical experts and bring these children and their families to Australia immediately, so their health care needs can be met adequately, and with appropriate clinical oversight.
ADD YOUR NAME TO THE OPEN LETTER
By signing the open letter, you agree to having your name and credentials published alongside other Australian healthcare workers.

If you are a doctor or a medical student, click here to sign the Doctors Make Change Open Letter.

Otherwise sign below!
---
---
In taking action, I agree to GetUp's Privacy Policy.