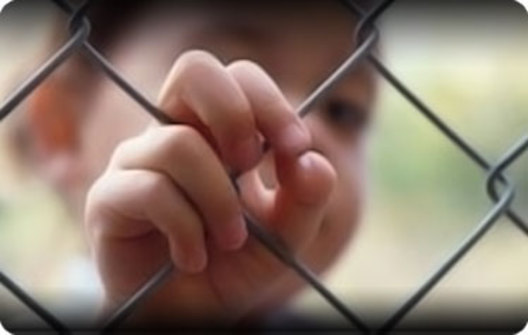 Now's our chance
Cabinet is meeting this afternoon to talk through their options. Can you call your MP and let them know that we mustn't go back to Howard's Pacific Solution?
Calling a politician's office isn't something most of us do every day. It can be a rewarding experience though, and a lot easier than you think. Here's what members have told us so far:
"The call was good - my points were noted, and will be passed along. Worked more or less from your talking points. Good luck, and hope for a progressive outcome!"
- George
"Hi there. Call was easy as! Woman was helpful and nice. I simply said I didn't support any return to Pacific Solution and she took down my name. Presto!"
- Tully, NSW
Many MPs' staff actually told GetUp members that they wished they were receiving more calls like these on this issue.
Some pointers for your call:
When we lose our tempers, we lose the argument. Stay calm and polite.
Don't be afraid to share your story - why do you care about this issue?
Make a clear ask. Let your representative know that we mustn't go back to Howard's policies.

None of us want to see more families risk a dangerous boat trip to Australia. But the processing centres on Nauru and Manus Island, Papua New Guinea won't help that. What will help is:


increasing Australia's humanitarian program, focused on our immediate region, so that there are more orderly ways for refugees to come to Australia that don't involve undertaking dangerous boat journeys;


encouraging other settlement countries to also increase their refugee intake; and


working closely with UNHCR and regional partners, in a methodical rather than ad hoc way, to help them improve their asylum seeker processing systems
.

CALL YOUR MP
---
In taking action, I agree to GetUp's Privacy Policy.