Save renewables, stop the NEG!
Malcolm Turnbull is pushing a national energy plan -- the National Energy Guarantee (NEG) -- that will drive clean energy into the ground in favour of propping up polluting coal power for another decade.1
The outlook for clean energy under the NEG is so grim that peak industry body the Smart Energy Council has called it a crisis for Australia's renewable energy industry.2
State Energy Ministers will make their final decision on the NEG in August. Tony Abbott's coal club are already pushing for a revised NEG that delivers even more coal and Environment Minister Josh Frydenberg is refusing to lift the government's pitifully low emissions reduction targets.3
It looks like the Turnbull government are preparing to walk into August's meeting of Energy Ministers with another dirty energy plan to slam the brakes on renewables and keep us choking on coal. So our job now is to make sure State Energy Ministers reject any national energy plan that fails to deliver the clean energy future Australians want and need.
Can you help save renewables from the Turnbull government's destructive plan by asking your State Energy Minister to reject the NEG?
References
[1] Turnbull's national energy guarantee could have 'no meaningful emission reduction', The Guardian, 18 April 2018
[2] Renewable energy industry to meet for crisis talks after National Energy Guarantee deal, Australian Financial Review, 22 April 2018
[3] Frydenberg and Abbott bump heads over energy policy, The Guardian, 29 May 2018
What you say is up to you, but we've provided some talking points on Turnbull's National Energy Guarantee in case you need some inspiration.

It's worse than nothing

The NEG's 26% emissions reduction target is too low to drive investment in renewable energy or meet our global commitments under the Paris Climate Agreement. Modelling from the Renewable Energy Index shows Turnbull's NEG will deliver less renewables than doing nothing at all. We must reject any national energy plan that doesn't grow renewables or cut climate pollution.

It'll keep ageing coal around for years

Federal Environment Minister Josh Frydenberg has admitted the National Energy Guarantee will extend the life of pollution-spewing coal power stations.

Renewables are cheaper and provide more jobs

Investment in renewable energy will reduce power bills and provide for more jobs for everyday Australians

Keeping coal will make ordinary Australians suffer

Every time the Government props up outdated coal, they hurt the rural communities at increased risk of bushfires, the tourism operators watching the Reef die before their eyes, and the families breathing in toxic pollution from coal-burning power plants.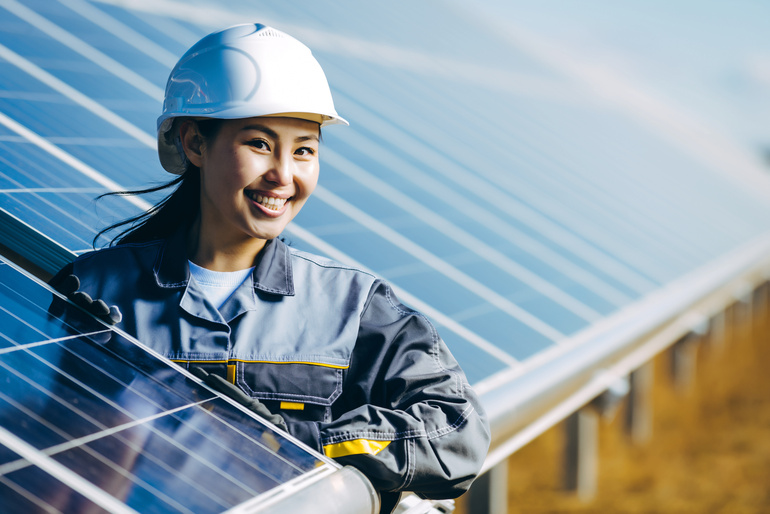 ASK YOUR STATE ENERGY MINISTER TO REJECT THE NEG
The NEG in its current form will lock in polluting coal power for another decade and slam the brakes on renewables.
Can you contact your State Energy Minister and ask them to reject the NEG if it fails to build renewables and reduce climate pollution? Let them know you're a constituent, tell them why this issue is important to you, and ask for a commitment that they won't support the NEG unless it is vastly improved.
We encourage you to use your own words but have included some talking points on the bottom left of this page if you need some extra inspiration.
---