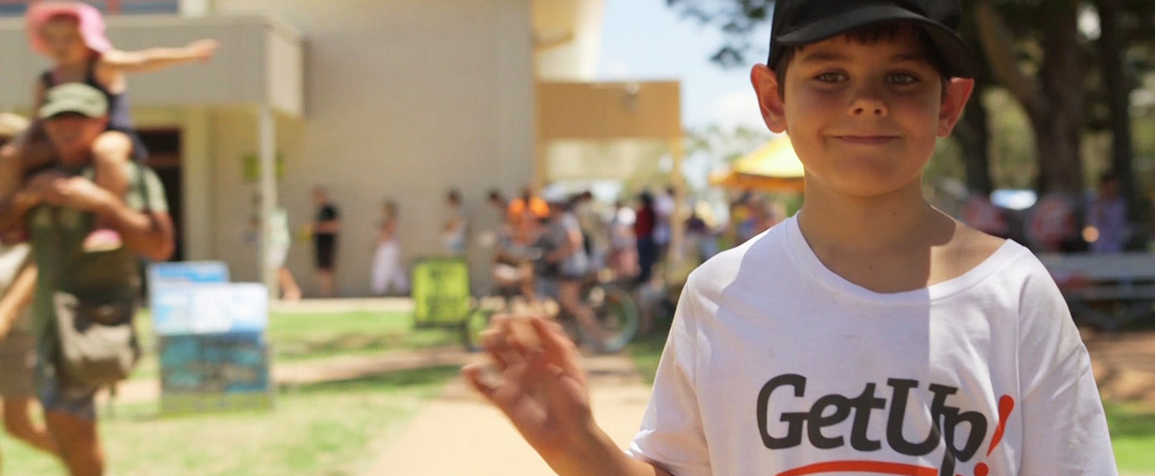 Become a core member
If we're going to shift the political landscape towards more humane refugee and asylum seeker policy, ensure our Labor politicians uphold their commitments to clean energy, or protect our nation from secretive trade deals that will strip away our rights, we're going to have to be loud and clear with our demands – and that means building and maintaining ambitious, wide-reaching campaigns that are constantly making the most of every moment in which we can act together to make change happen.
Can you help us make sure those campaigns are the best they can be?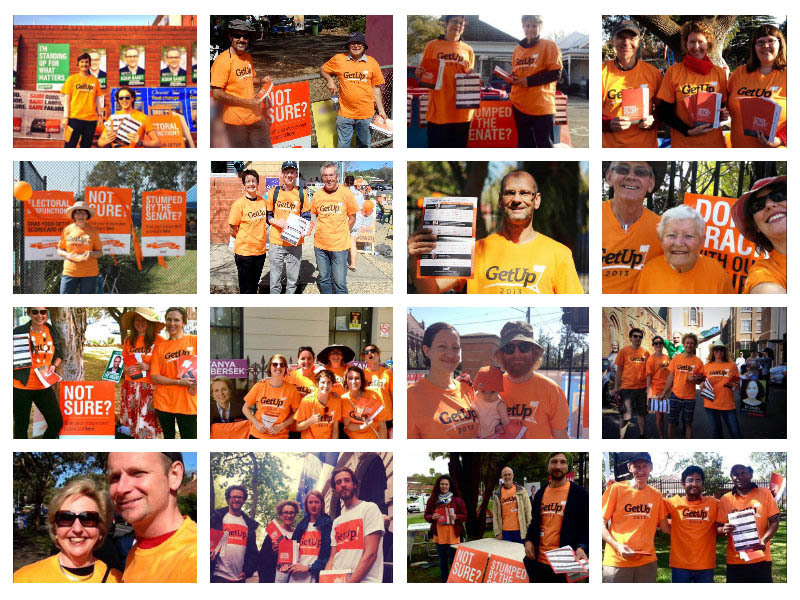 GetUp recieves no government funding – we rely on small donations from individuals like you to power our campaigns. Core members form the backbone of GetUp – people dedicating a small amount of money every week or month to the causes they care about, giving the campaigns the resources needed to repond quickly and strategically to the fast-moving world of politics. Become a core member, and you'll be a person who has a real impact in weeks like last week: when surprise announcements lead to rapid national debates and knife-edge votes. These are moments when
the voices of tens of thousands of GetUp members have real weight
, but we have to move fast – and that just wouldn't be possible without the support of our core members. Funding means we can spring into action exactly when it's needed, and make sure our politicians are always held accountable.
Can you spare a few dollars a week to support GetUp's campaigning?
Use the from on this page to set up your regular donation.
If you're not in a position to contribute regularly, you can opt for a one-off donation – just make a donation on this page, and reply to the receipt that you receive to ask that future contributions are cancelled. If you're not able to make a donation, don't worry - you're under no obligation to donate and your support so far has already had a huge impact in creating a fairer Australia. Thank you!
Become a core member
GetUp's campaigns are entirely funded by members like you – and we rely on people's regular donations to let us respond quickly to changing situations, like last week's Labor Party National Conference. Can you help us keep up our ambitious work by setting up a regular donation?