Tarkine Heritage Listing
Federal Environment Minister Tony Burke has just announced that he will ignore the recommendations of the Australian Heritage Council who have recommended the Tarkine be protected and instead open it up for the mining industry. 96% of the Tarkine wilderness the Australian Heritage Council said should be protected will now face an uncertain future.

This means Australia's largest remaining single tract of Gondwanan rainforest could be dug up for short-term mines. Some of these mines will only operate for 2 years, but will leave permanent scars on the landscape.

Please use the form on the right hand side to contact your local MP.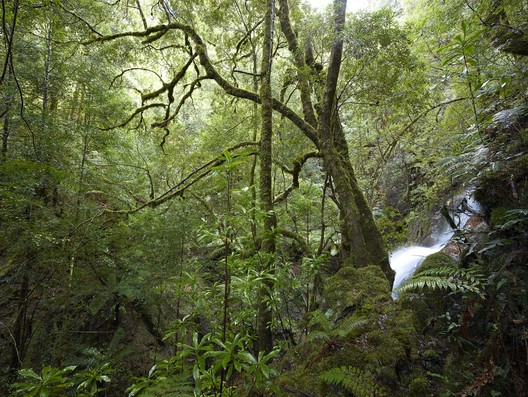 Contact your MP now
Federal Environment Minister Tony Burke has gone against the recommendations of the National Heritage Council to protect the Tarkine wilderness in Tasmania.

Please contact your Coalition MP, to let them know why you want the Tarkine saved and to ask them what their position is.