We stand with Greta
Trump, Fox News, Andrew Bolt – they're attacking Greta, and they won't stop until they've torn her down.

They're bullies. And the only way to deal with a bully is for all of us to stand up to them together.

Will you stand with Greta and all those speaking truth to power about our climate crisis? Sign to show your support now.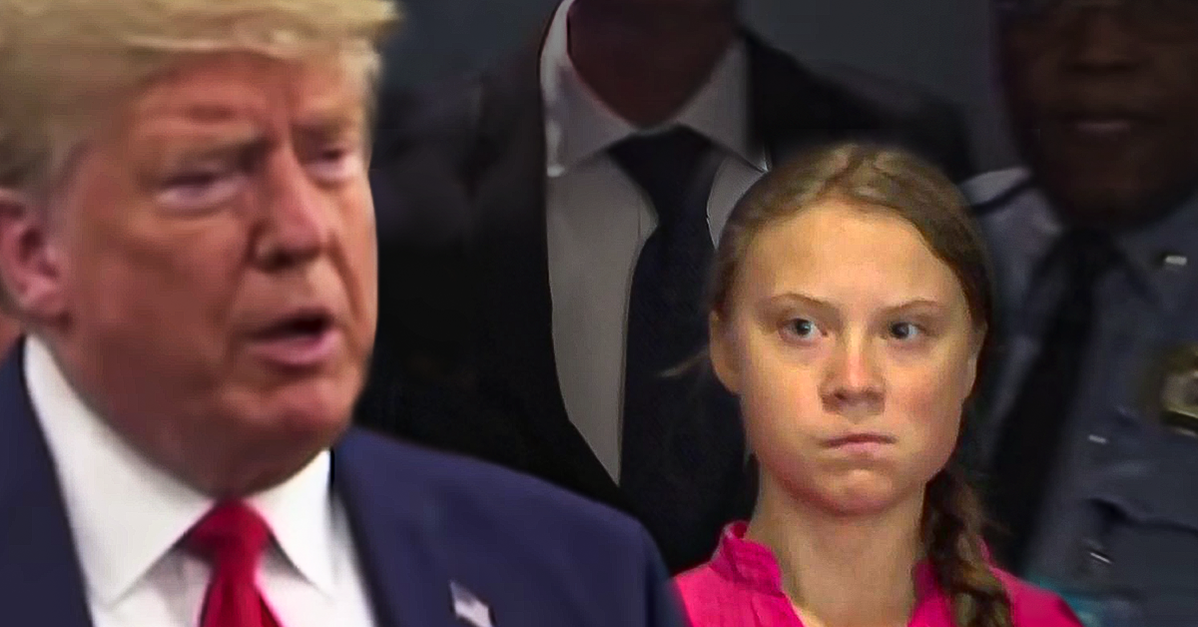 SHOW YOUR SUPPORT NOW
We stand with Greta. We stand with the children standing up for themselves and our planet. We stand with the climate scientists and truth tellers. We stand with the dreamers and the doers of great things.

Your hate and mockery will not stop them. It will only rally us to their side in greater numbers.
---
---
49,861 signatures
We need 10,139 more
---
In taking action, I agree to GetUp's Privacy Policy.