No profit from poverty!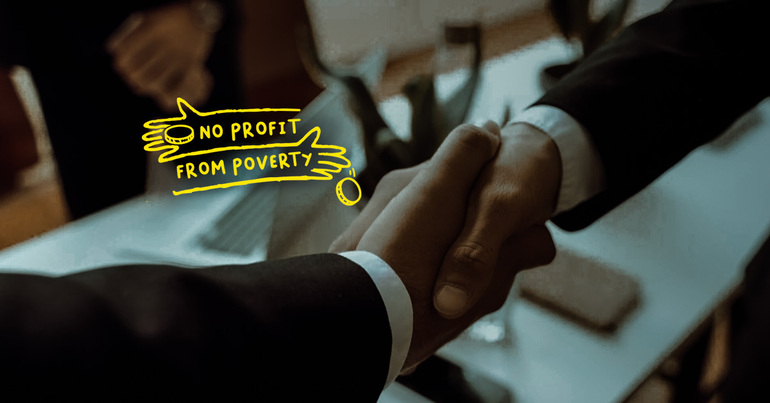 For decades private employment service providers have taken public money, exploited people doing it tough, and made big bucks.1
Now, the new Labor Government is weighing up reform.
2
But any real change won't happen without a fight.
The industry's lobbyist arm — NESA — has proven they'll fight tooth and nail to preserve provider profits.
3
And job providers are threatening Labor with legal action.
4
Profit has no place in publicly-funded welfare services. But fearlessly taking on the multi-billion dollar industry is a big gamble —
so let's demonstrate to Labor that bold action has popular support.
Sign the petition: No profit from poverty!
[1]'Should Australian companies make millions out of people's unemployment misery?', The Guardian, 27 August 2022.
[2] 'Exclusive: Leaked Burke speech sets stakes for welfare reforms', The Saturday Paper', 8-14 October 2022.
[3] Albanese offers no relief for jobseekers, The Saturday Paper, 16-22 July 2022.
SIGN THE PETITION
To Minister for Employment,Tony Burke MP:

Profit has no place in employment services, and our public money should be for public good. We call on you to:
Cancel the contracts of for-profit job providers;
Establish an accountability system which financially penalises providers for misconduct;
Suspend onerous, forced 'mutual obligations'.
---
---
In taking action, I agree to GetUp's Privacy Policy.