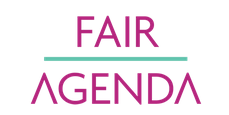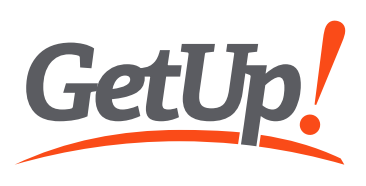 Stand against family violence service cuts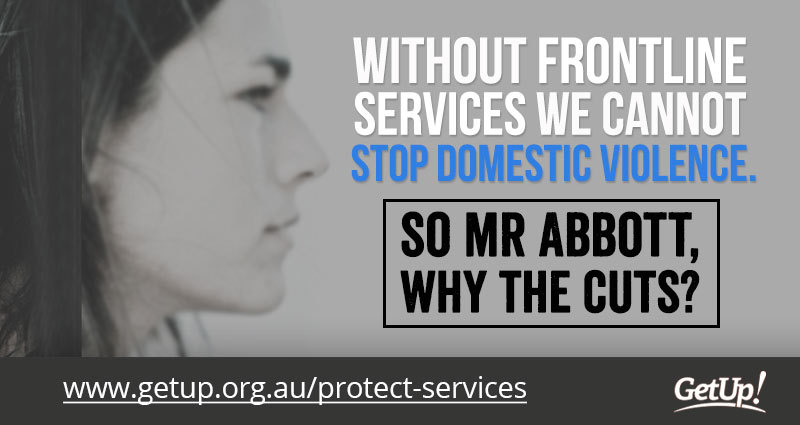 Domestic violence in Australia has reached crisis point.
We know the statistics. One in three women over the age of 15 have experienced physical violence. On average, one woman dies every week at the hands of a current or former partner.
These numbers are heartbreaking, and demand urgent action. With Rosie Batty our Australian of the Year, and Tony Abbott promising that "All governments are determined to eliminate violence against women",
1
2015 has the potential to be the year we finally confront this national crisis.
But even as Tony Abbott pays lip service to the issue, his government has been making deep cuts to the sector that actually works on it, destroying crucial prevention and support services around the country.
Rosie Batty has already spoken out against these devastating cuts, calling out the Prime Minister's "double standard"
2
and telling him he must reinstate and properly support crucial front-line services. The government knows they're in a tough spot with the public at the moment, and their disarray is a perfect opportunity for us to force them to change their policies.
If enough of us speak out, Rosie's call will be amplified until it cannot be ignored.
If the PM won't hold good on his promise to prioritise the safety and support of vulnerable Australians, we'll have to do it for him. Sign the petition, and let's make reinstating funding for frontline services the government's top priority.
If you or someone you know is experiencing family violence, call 1800 RESPECT (1800 737 732) for 24/7 support.
1
'COAG agenda to address ending violence against women', Prime Minister's Office, Press Release, 28 January 2015.
2
'Australian of the Year Rosie Batty calls on PM Tony Abbott to reinstate community services',Sydney Morning Herald, 1 February 2015.
TO ALL AUSTRALIAN GOVERNMENTS,

Domestic violence is a national emergency. It cannot be solved without a serious national conversation and full government funding and support for all services that prevent, and provide protection from, domestic violence.

We call on all Australian governments—federal, states and territories—to address our domestic violence epidemic by committing all funds needed to fully support programs which prevent domestic violence and provide protection and support for those affected. Including:

legal services
crisis support and refuges
outreach services
men's behaviour change programs
emergency accommodation and long-term housing
counselling services
homelessness services
---
---
In taking action, I agree to GetUp's Privacy Policy.