Save our ABC!
Bushfires. Pandemics. Childhood. Every day life.
The ABC is there for us, in and out of crisis. It keeps us safe, connected, and informed. It helps us make sense of the world around us.
But $783 million in Coalition Government cuts is taking it's toll.
1
And with an
alarming increase
in public attacks against our public broadcaster – from the Murdoch Press and Morrison Government –
it's up to all of us to publicly support our ABC.
We need to call out these attacks for what they are, a blatant attempt to silence it's journalism. If enough of us sign this petition we'll show Morrison he can't get away with interfering in an institution built to keep our communities safe, connected, and informed.
Can you sign the more than 150,000 strong petition demanding the Government fully fund our ABC?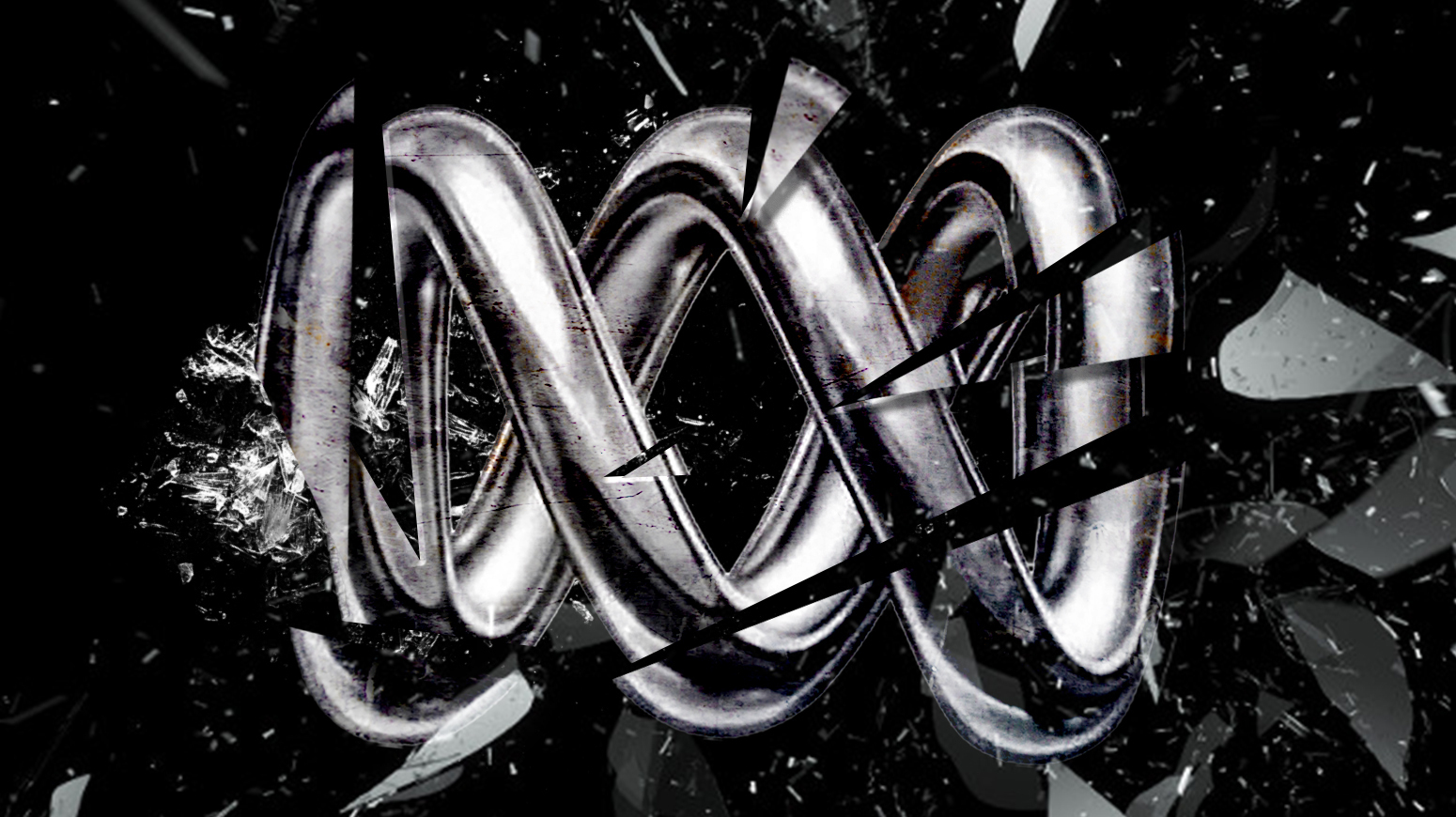 From now until the election we know the ABC's enemies will be out in full force. With opinion pieces and primetime Sky News slots, they'll be trumpeting a dangerous ideological agenda to defund an 'out of date' broadcaster.

But we all know it's a lie. And we're ready to counter it.

Sign the petition now!
Because of government funding cuts, beloved ABC programs, services and jobs have been cut or are on the line:
2
Fewer episodes of Four Corners, Foreign Correspondent and Australian Story
Thousands of jobs lost, including another 250 staff from the News Division in 2020 alone
The flagship 7.45am radio news bulletin axed, along with ABC Life, the ABC Comedy Channel, and more...
If Morrison slashes more from the ABC in his next Budget, who knows what will be next to go.
The good news?
Public opinion is on our side, with the vast majority of Ausralians opposing budget cuts.
4
We know that if all those people joined the movement, the Coalition Government would be unable to sweep the issue under the rug and further cuts would become politically untenable.
So can you sign on to demand the Government reverse funding cuts and fully fund our ABC?
Authored by Walkley-award winning, ex-ABC journalist Quentin Dempster, and Fergus Pitt
this report details the ways the Coalition Government has systematically and relentlessly attacked the ABC – and the risk this creates for the ABC's independence, journalism and our communities.
Download the report
or read it below. Then send it to your friends and family!
GetUp has created an explosive new short film laying bare the coordinated threats facing the ABC, and arming viewers with the truth to push back on a dangerous anti-ABC agenda.
This is the film the Murdoch Press and Morrison Government don't want you to see 👇
Murdoch & Morrison v. The ABC

The Murdoch Press and Morrison Government are gunning for the ABC — This is the film they don't want you to see 👇

Posted by GetUp! on Tuesday, 2 February 2021
You can also watch the film on Youtube here.
[1] 'ABC loses $783m funding since 2014 when Coalition made its first cuts – report', The Guardian. 4 May 2020
[2] Economists fear PM's austerity drive will cripple the post-COVID recovery, The New Daily. 1 February 2021.
[3] Michael Pascoe: Morrison's horror show numbers are absolutely frightening, The New Daily. 5 February 2021.
[4] Australians overwhelmingly oppose ABC budget cuts, ABC Friends. 1 June 2020.
✍️ SIGN NOW!
To the Morrison Government & the Australian Parliament:

We call on the Government to restore and increase essential operational funding to the ABC so that it can meet the needs of our communities with confidence, independence and integrity.
---
---
157,537 signatures
We need 42,463 more
---
In taking action, I agree to GetUp's Privacy Policy.