Stop the Corruption
The laws to give extra voting power to conservatives will be voted on after parliament resumes at 7:30pm. The window to influence Mr Gordon's decision is closing fast!

Write to Billy Gordon now.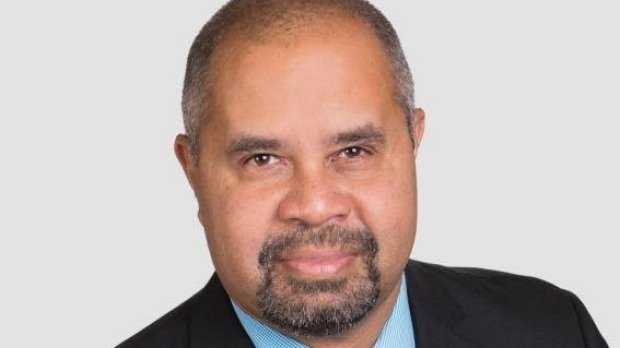 Write to Billy Gordon MP
You can send the message we have drafted by simply putting in your details and clicking send or you can also write your own message:
If you're one of Billy's constituents make sure you mention that or include your name and address!