Tell Labor: Defend civil society!
With the Labor Party yet to announce whether or not they'll oppose the Turnbull Government's latest attack on civil society, we need to turn up the heat – fast.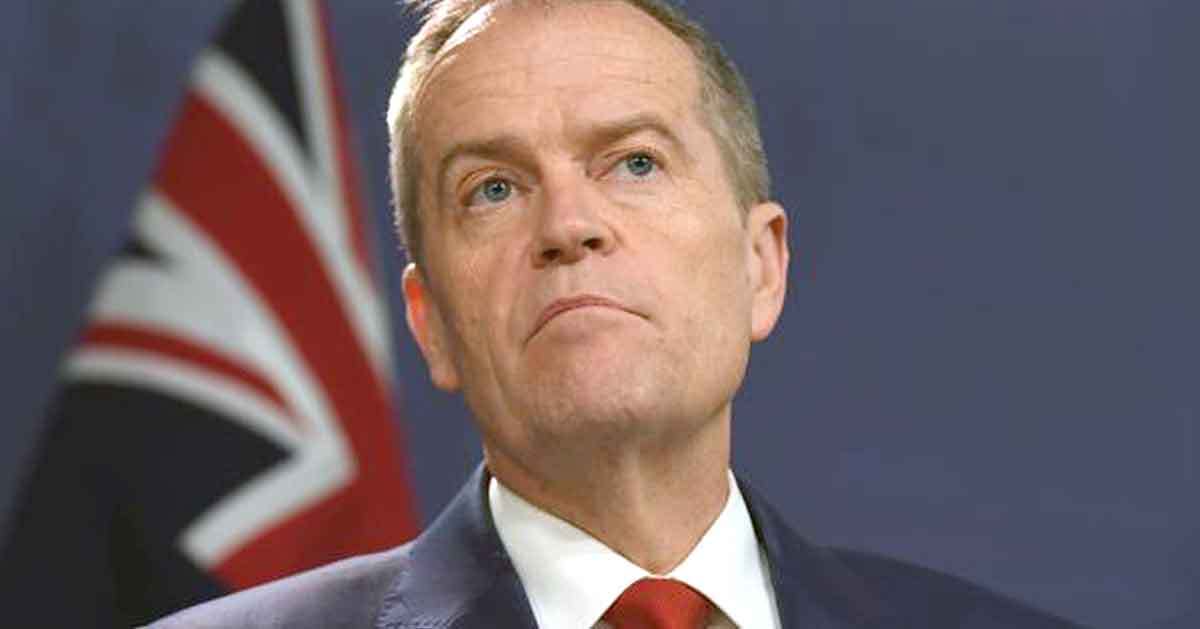 Our sources tell us senior members of the ALP will be meeting this coming Monday, and they may well reach a decision on how they will respond to the Turnbull Government's Electoral Legislation Amendment (Electoral Funding and Disclosure Reform) Bill 2017 ('The Bill').

Your local MP is a member of that senior team – and we need to make sure the voices of their concerned constituents are front of mind when they walk into that room.

The most important message to express is that this Bill is so deeply problematic and would have such deep anti-democratic consequences that your MP must commit to block it in its entirety.

Can you take five minutes right now to tell your MP why they need to block the Bill?
If you feel like getting into some more detail about
why
you believe the Coalition's bill must be blocked (rather than amended), here are some key points:
The bill creates two new categories of NGOs ('third party campaigners' and 'political campaigners') which would fundamentally change our electoral system and allow the government of the day to impose new restrictions on to organisations it deems to be politically inconvenient. As the entire bill is based upon the creation of these two dangerous categories, simply removing them is not a viable option.
The requirements of organisations that would fall into one of these two dangerous categories are so extreme and disproportionate that most organisations are likely to go to great lengths to avoid being recategorised. Because the way organisations would be reclassified is by incurring 'political expenditure' (which is so broadly defined that it includes almost all issues based advocacy), most organisations would be likely to stay quiet, rather than risking re categorisation.
The penalties this bill imposes for non-compliance, which would easily be an oversight in the case of many smaller organisations, are absurd and disproportionate, including jail sentences and fines of up to $50,400 per day.
The bill dramatically recasts the definition of an associated entity in a way that is entirely unworkable and would see many organisations being forced to become an associated entity of multiple political parties.
The Turnbull Government purports that this bill is to crackdown on 'foreign donations', but just two percent of the legislation deals with the issue of foreign influence, with the remainder focusing on attacking civil society. What's more, this bill wouldn't even have prevented the recent scandal scandal involving former Senator Sam Dastyari and some Chinese-Australian donors.
This bill falls woefully short in dealing with the real problem in Australian democracy: the corrupting influence of massive, multinational corporations that are allowed to fund political campaigns with no limits. If this bill were to become law, foreign controlled corporations like Adani and Goldman Sachs would be allows to write our politicians blank cheques, no questions asked.
This bill would cripple the ability of grassroots organisations like GetUp to fundraise, by forcing every person who donates as little as $4.80 per week to get a statutory declaration signed and witnessed by a justice of the peace – a crippling amount of paperwork.
As always, the most impactful emails are written in your own words and talking about your own life experiences. Try explaining which causes are most important to you and why you believe it's important for everyday people to have a voice in our democracy.

This bill could totally decimate the Charity sector in Australia. So it could be good to tell a story about a time you or a loved one were involved in charity work, or relied on a charity for support.

No matter how you approach writing your email, it's most important that it's your voice and your message that comes through.
Yes! I'll email my MP!
Thank you for taking the time to get in touch. If you're not sure what to write, check out our handy talking points!