Fund our communities, not frackers!
Rikki Dank, Gudanji Traditional Owner, just got home from Glasgow, where she attended COP26.
She told the world how the Morrison Government is steamrolling consent and using public money to bankroll corporations like Empire Energy who want to riddle her country with methane gasfields.
Now, Rikki's asking you to join her. In the final sitting week of the year, we'll deliver her petition to Parliament. But we need to make it so huge it can't be ignored.
Will you stand with Rikki and Aboriginal communities across the NT who are demanding no more public money for methane gas?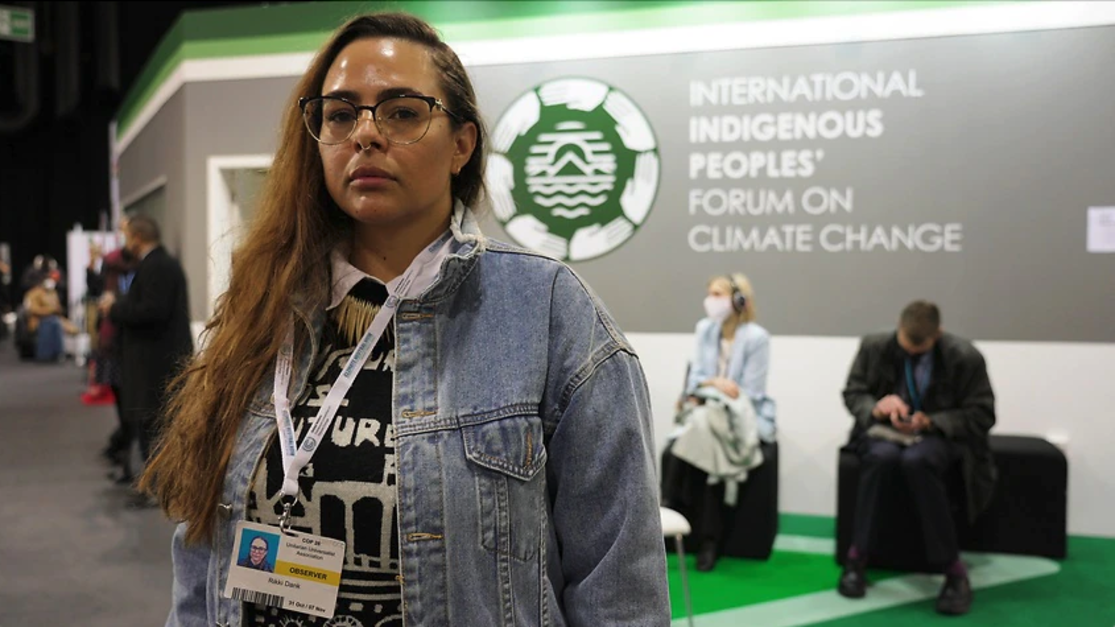 ADD YOUR NAME TO RIKKI'S PETITION!
Dear Ministers and Senators,

I stand with Traditional Owners in the Northern Territory and demand you stop all public funds for methane gas.
---
---
22,157 signatures
---
In taking action, I agree to GetUp's Privacy Policy.