Hypocrisy of the worst kind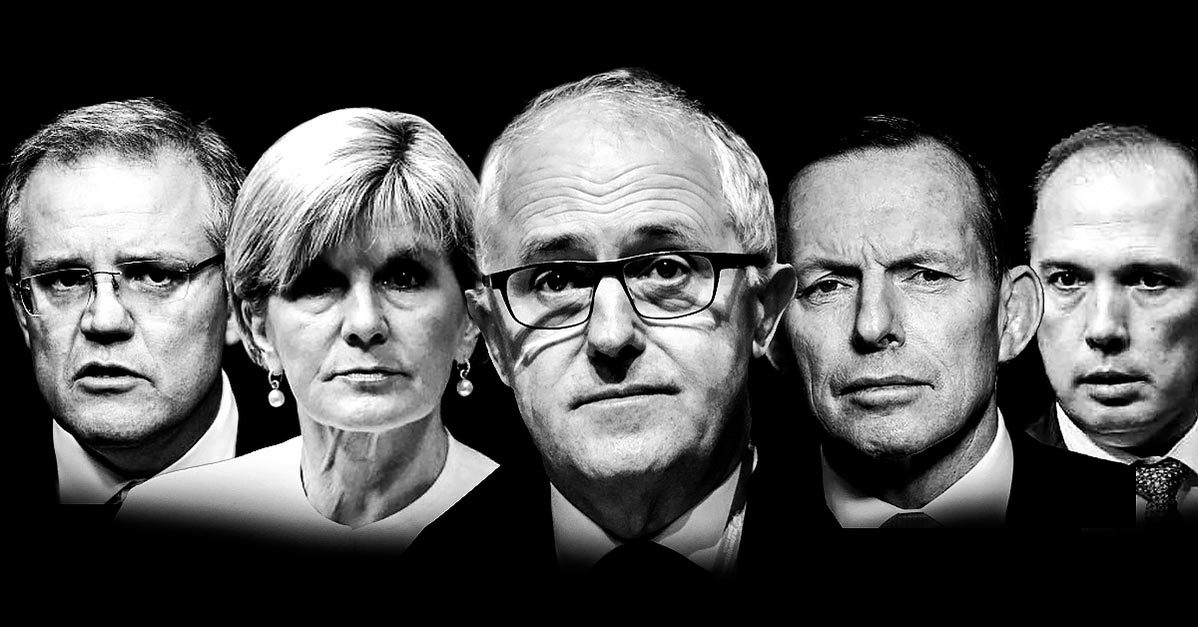 While the Turnbull Government is busy sends thousands of false Centrelink debt letters to vulnerable people each week, its Ministers are enjoying publicly funded chartered flights, luxury dinners and trips to polo matches.
After a tortuous process, nearly 30,000 people got their false debts reduced or wiped completely. But most people just pay, because they don't have the time to fight, or know they can. Disgustingly, that's what the government counts on.

While hundreds of major corporations pay no tax, the Turnbull Government is busy stealing food off the table of families trying to make ends meet.

Sign the petition telling the Morrison Government to stop the robodebts and stop harrassing people who've received income support.
END THE FALSE ROBODEBTS
To Prime Minister Morrison and the Cabinet:
We call upon you to abandon the crude automated system that is cruelly and incorrectly accusing people of false Centrelink debts.

We demand that our government refrain from all punitive measures that unfairly target or demonise people receiving income support.
---
---
75,404 signatures
We need 4,596 more
---
In taking action, I agree to GetUp's Privacy Policy.