Tell the Australian Government to end fossil fuel subsidies now!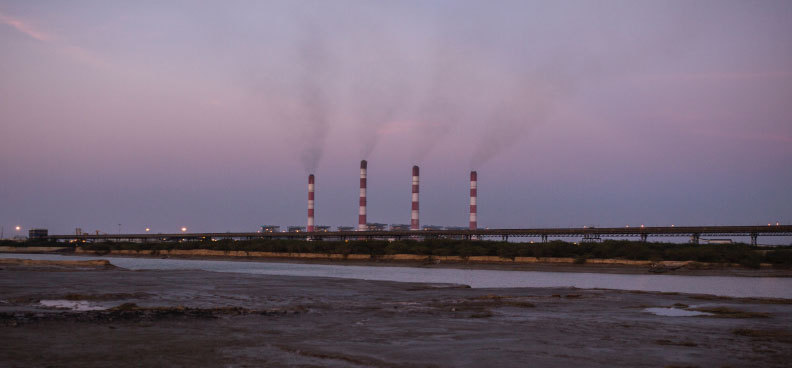 "There is no justification for these enormous subsidies for fossil fuels, which distort markets and damages economies, particularly in poorer countries" – Lord Nicholas Stern, London School of Economics.
Fossil fuel subsidies will cost Australian taxpayers $1700 per person this year.
1
The International Monetary Fund (IMF) has revealed that in 2015, the world will subsidise dirty fossil fuel industries to the tune of $5.3 trillion.
2
To put that in perspective, that's greater than the total health spending of all the world's governments, combined.
The money currently subsidising big polluters could be used to invest in infrastructure, health and education – all driving economic growth and reducing poverty in developing countries. By stopping or reducing these subsidies, we could also save up to 1.6 million lives a year through reducing the number of premature deaths from outdoor air pollution by 50%.
Ending government subsidies for fossil fuels would also cut global carbon emissions by 20%, which is a critical step towards tackling devastating storms, floods, fires and droughts driven by climate change.
The time to act is now. We need a crescendo of voices from all over the world calling for the end of the illogical, unfair and dangerous propping up of the fossil fuel industry.
Will you add your name to the call?

References
[1] Australia still subsidising fossil fuels at rate of $1,712 per person a year, Renew Economy, 5 August 2015
[2] Fossil fuels subsidised by $10m a minute, says IMF, The Guardian, 18 May 2015
WILL YOU SIGN THE PETITION?
To the Honourable Senators and Members of the House of Representatives:
We call on you to stop propping up a dangerous, dying industry by ending all subsidies to the international fossil fuel industry.
---
---
In taking action, I agree to GetUp's Privacy Policy.