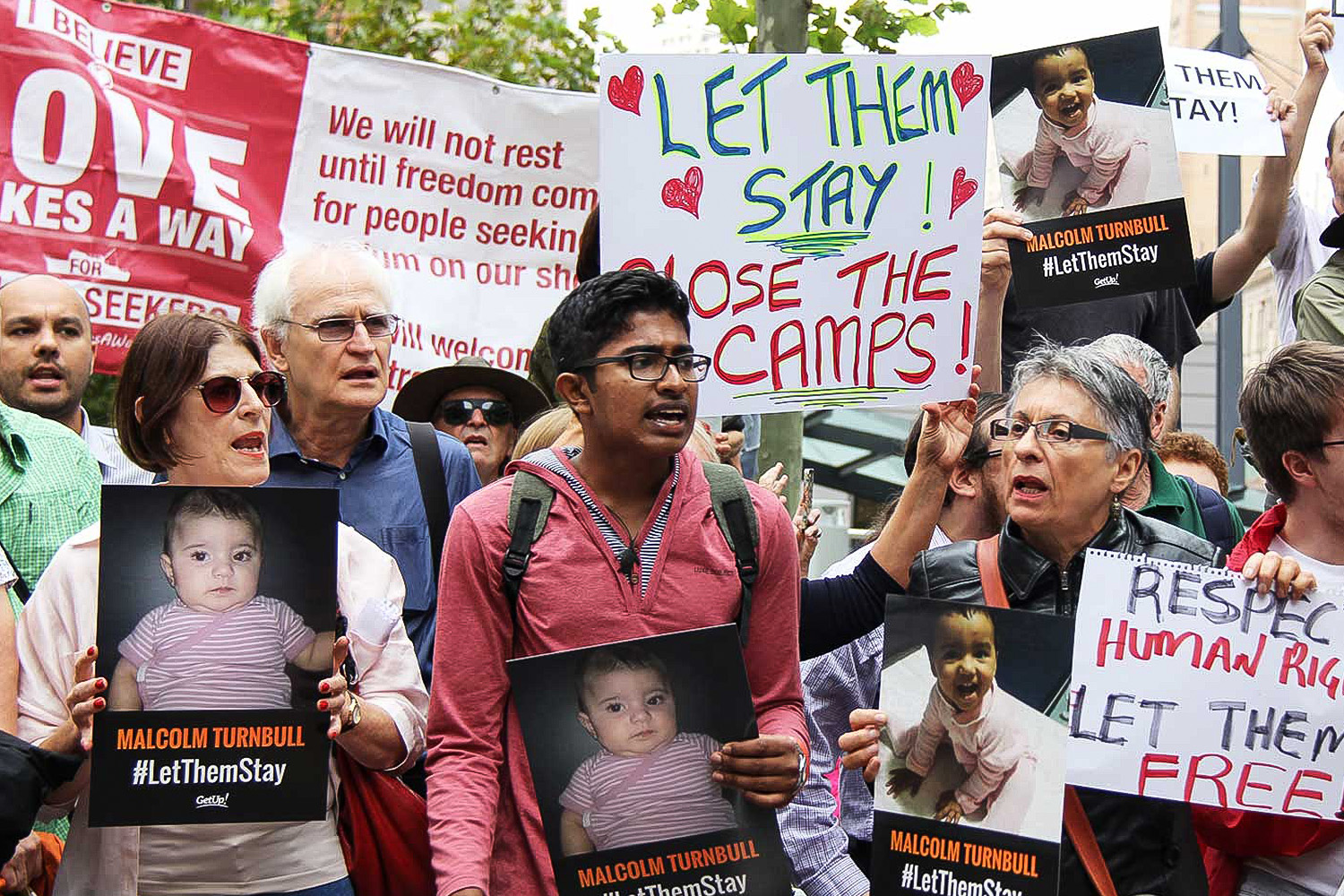 About us
We're an independent movement of more than one million people working to build a progressive Australia and put people back into politics.
Who we are
The GetUp movement is driven by the hopes and values of everyday people.
By combining the power of one million members, movement partners, and a central team of expert strategists, we do what it takes to make an extraordinary impact.
GetUp members come from every walk of life, and are united by a shared belief in fairness, compassion, and courage. Together they set our movement's agenda on issues they care about, from human rights and climate action to economic fairness and First Nations justice.
See all campaigns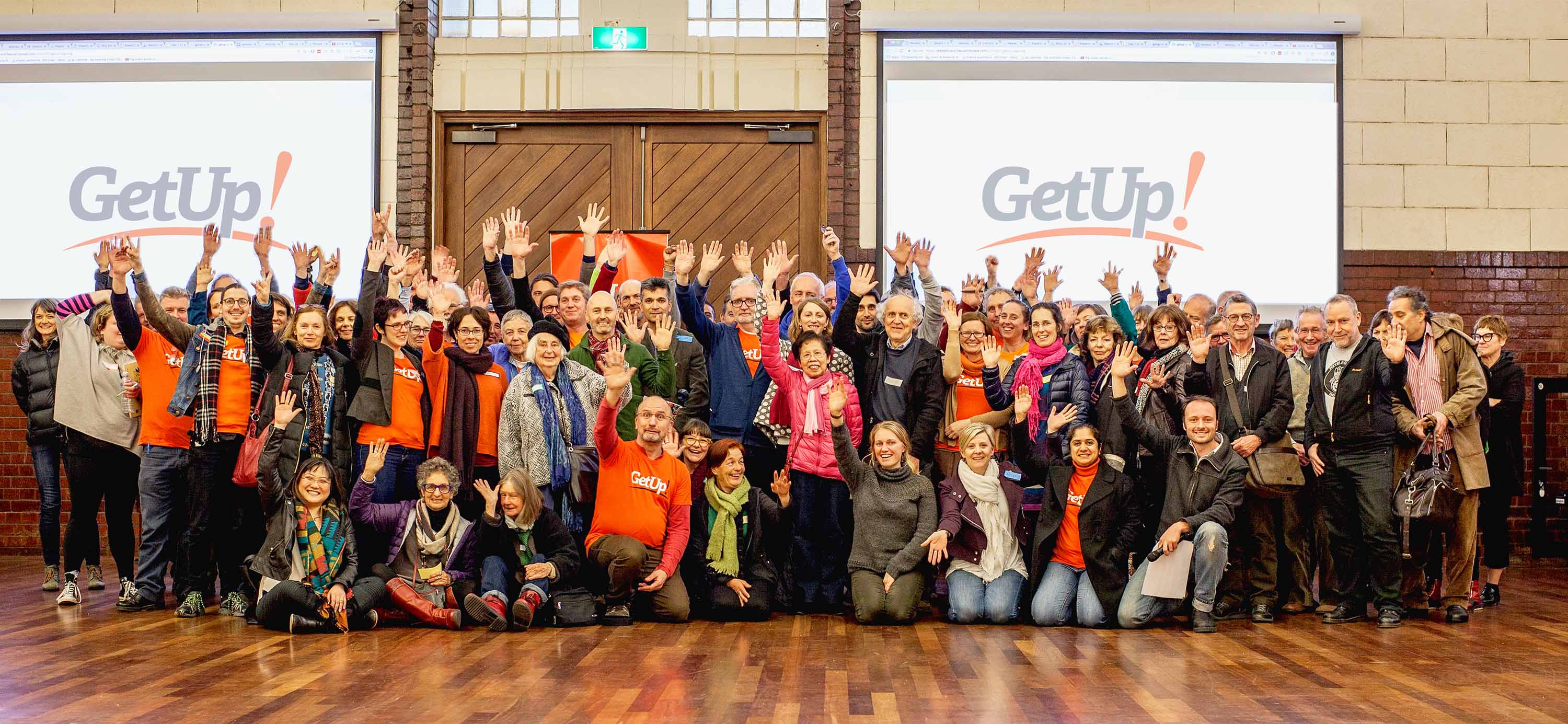 What we work on
Our work is driven by values, not party politics.
From making sure people are able to vote in elections to successfully stopping major projects threatening the Great Barrier Reef, our movement has a decade-long history of taking on powerful interests — and winning.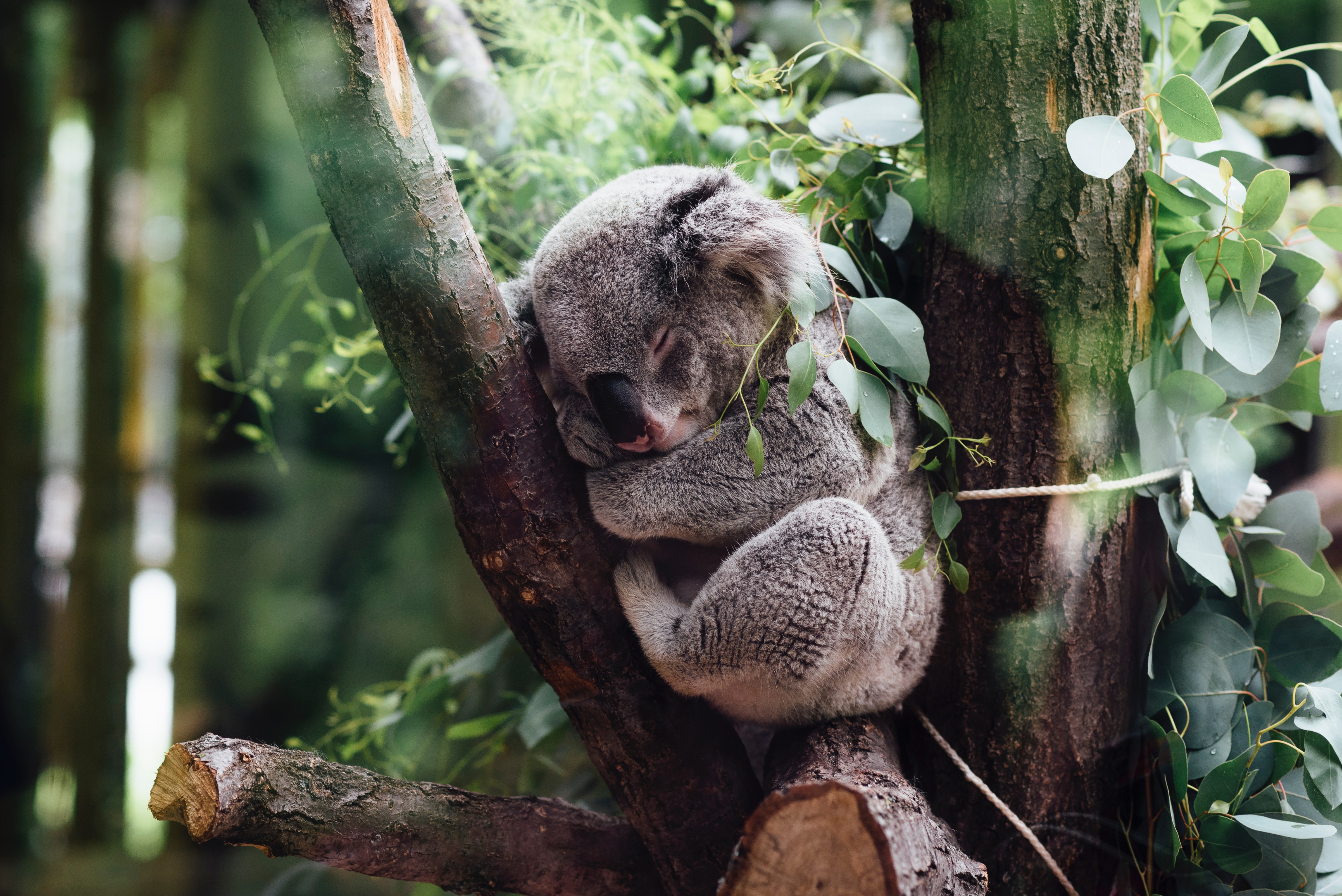 Fighting for a safe and healthy climate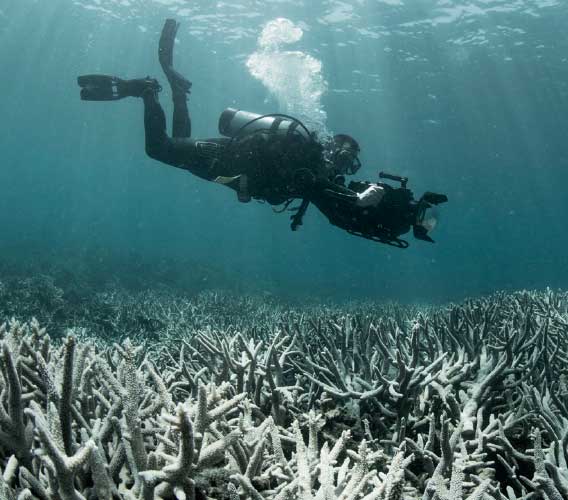 Protecting the future of our reef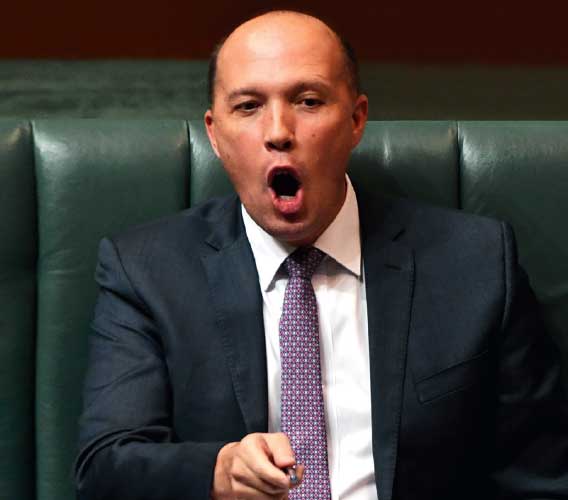 Holding governments to account
Stopping the world's biggest coal mine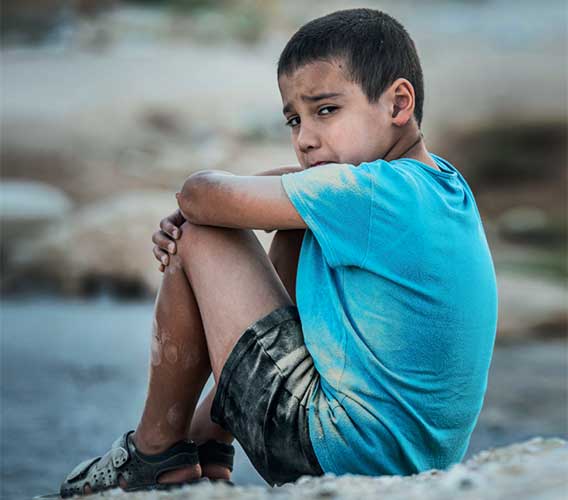 Defending refugees & asylum seekers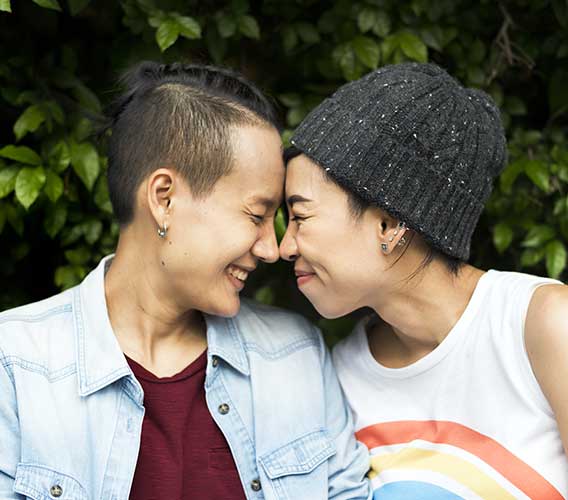 Campaigning for a fair and just Australia
How we do it
We do whatever it takes to make genuine progress on issues our movement cares about.
Together with our team of experienced strategists, our members use their voice, time, and skills to take action that moves the needle online and offline.
Online actions
Simple actions that together amount to significant power: signing petitions, writing to influence key decision makers, or chipping in to help fund polling, research, or advertising.
Offline actions
Careful, strategic, and bold action in the real world: meeting local MPs, handing out How To Vote cards at polling booths, or attending rallies.
In the media
Using our powerful and respected voice in Australian politics: building greater awareness of the issues we care about, and holding decision makers accountable to the public.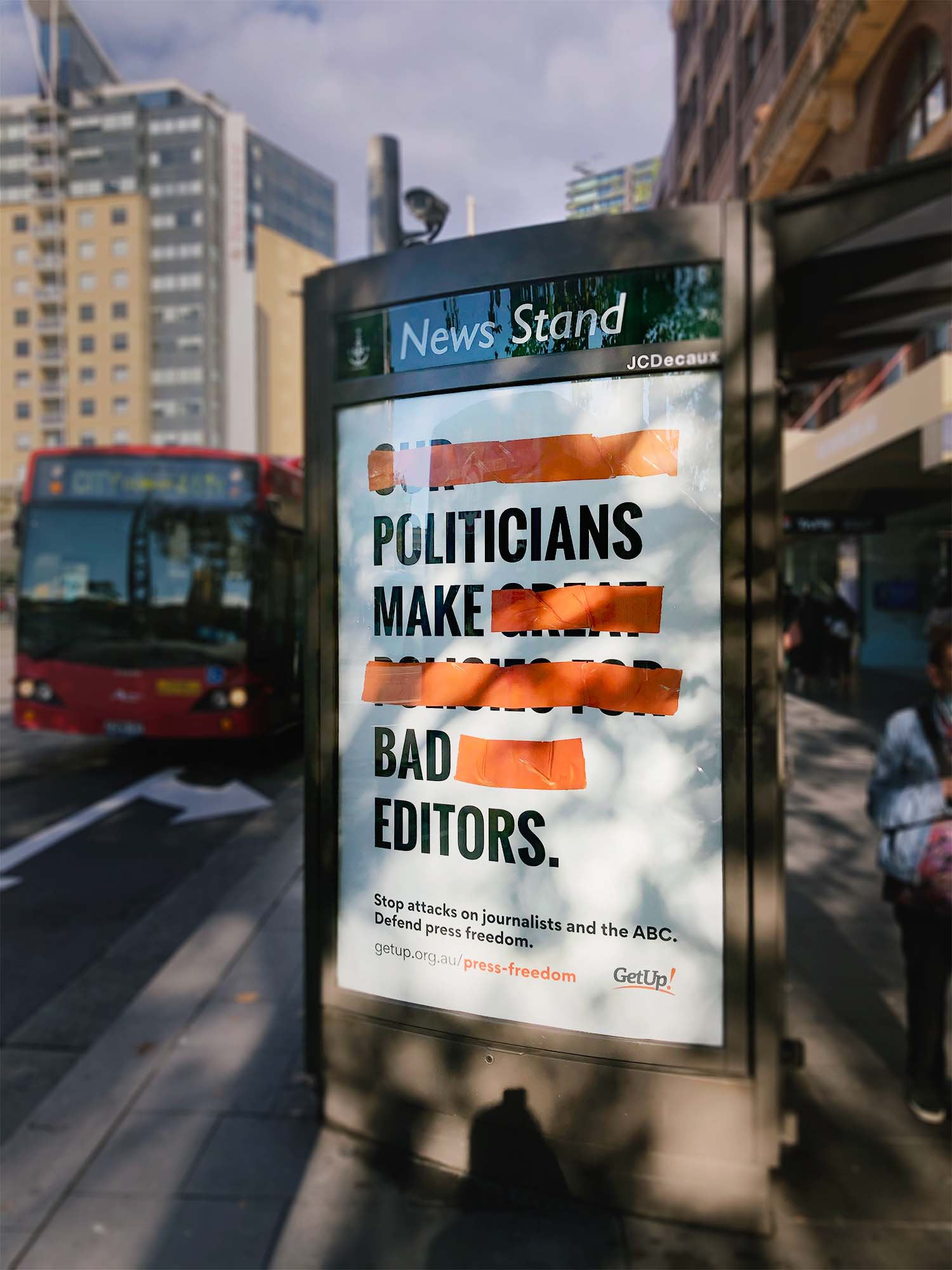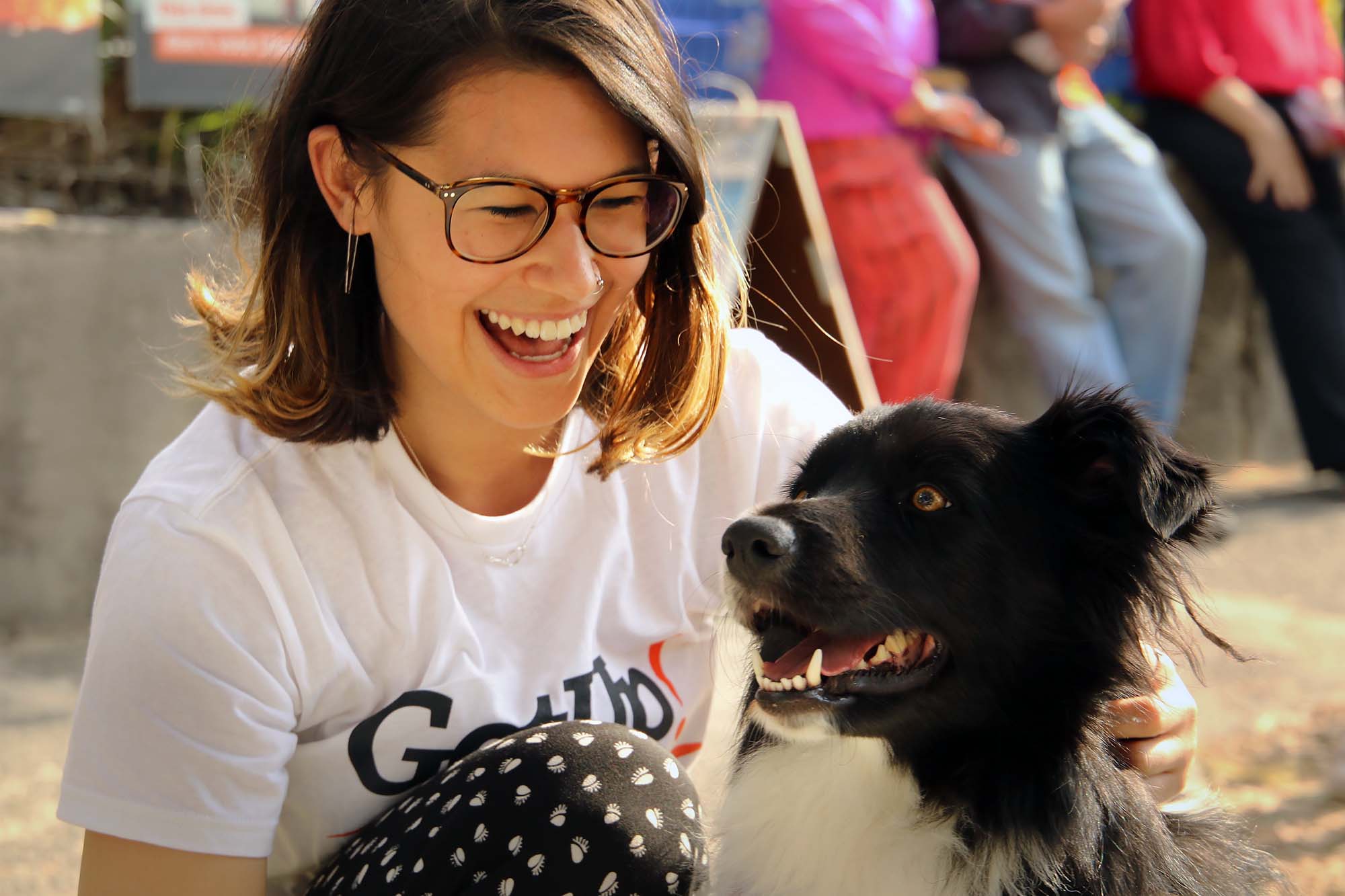 Supporting GetUp
By supporting GetUp, you're helping power a million-strong, strategically savvy organisation that makes real change happen.
Every dollar you donate to our movement goes toward building a more fair, flourishing, and just Australia.
Your donation will be used to fund billboards that get our messages in front of decision makers, hard-hitting TV ads in the lounge rooms of key electorates, and rallies demonstrating people power.