MEDIA ROOM
Who We Are:
GetUp is an independent movement of more than a million people working to build a progressive Australia and bring participation back into our democracy.
We campaign on human rights, democratic participation, economic fairness and environmental sustainability.
To sign up for GetUp's media releases, please click here.
====
Media Contacts
Zoe Edwards: 0400 144 794
Paul Mackay: 0432 182 647
[email protected]
====
For more information on GetUp's key spokespeople:
Paul Oosting, National Director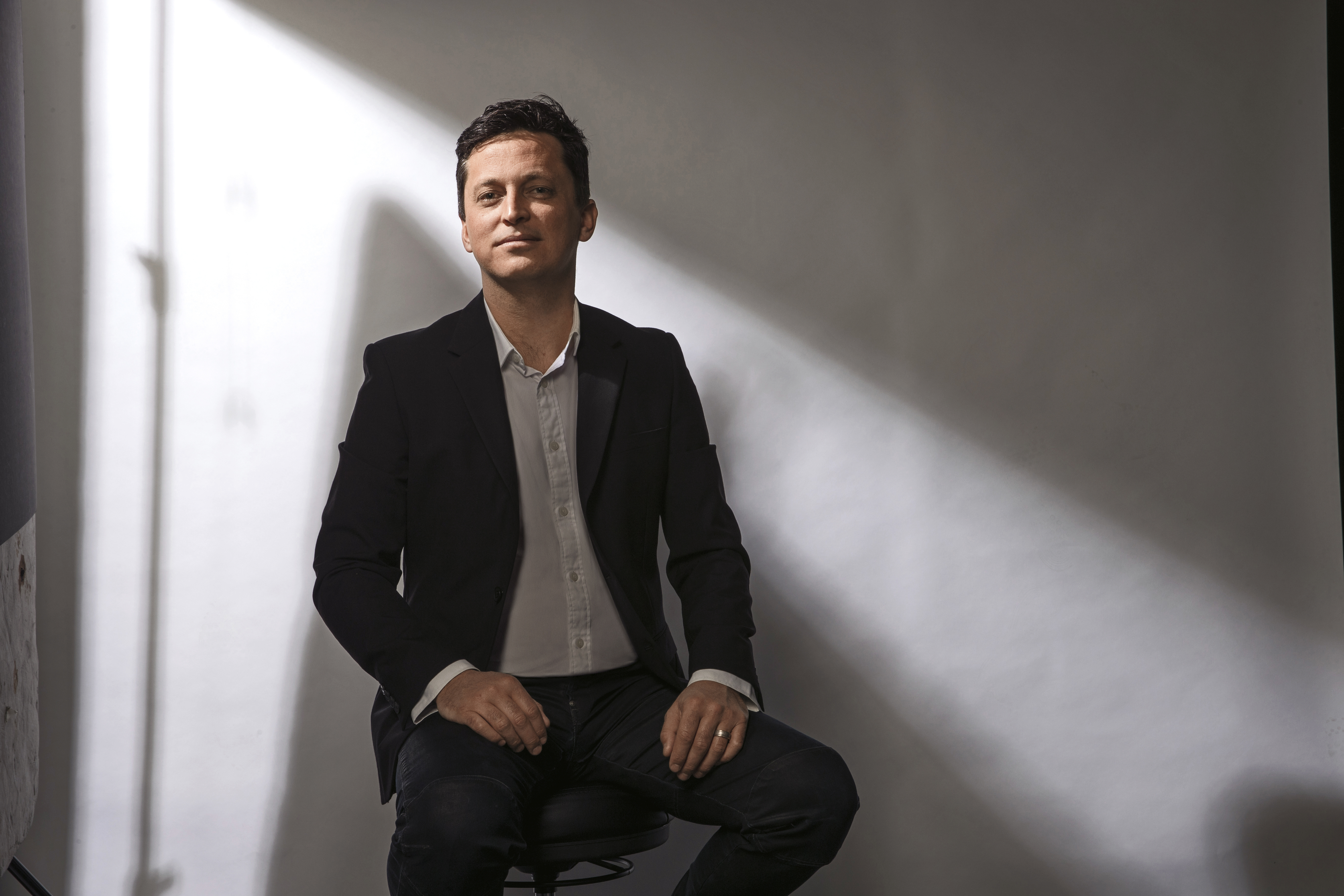 Paul Oosting is the National Director of GetUp, a one million strong member-driven organisation that has campaigned for progressive policy in Australia for over a decade. GetUp gives everyday Australians the chance to make extraordinary impact – online, across the airwaves, and in the streets.
Paul is passionate about creating a more fair, flourishing and just Australia by driving campaigns on Human Rights, Economic Fairness, Environmental Justice and Democracy. This was evident in GetUp's successful 2016 election campaign which was headed by Paul and focused on multiple areas such as stopping funding cuts to local hospitals, holding corporate tax dodgers to account and keeping climate action at the top of the agenda. Paul ranked in the top ten of the Australian Financial Review's Power Index of the most covertly powerful people in 2017.
Paul ensures that GetUp is driven by its members values, not party politics. GetUp is, and always has been, an independent organisation. GetUp members come from every walk of life and around a shared belief in fairness, compassion and courage.
Before joining GetUp in 2011, Paul led the successful campaign to stop Gunns' proposed pulp mill in Tasmania. The campaign resulted in the protection of over 160,000 hectares of Tasmania's ancient forests.
Follow him on Facebook: facebook.com/paul.oosting.
Kelsey Cooke is a Campaigns Director for GetUp, coordinating campaign activity across our Climate Justice, Economic Fairness, Human Rights and Democracy teams.
Since joining GetUp in 2010, Kelsey has developed an intimate working knowledge of our campaigns and membership.
A seasoned campaigner, she has worked on some of our biggest initiatives including our 2016 election campaign.
Kelsey regularly speaks to large public events and the media.
Follow her on Twitter: @kelseybcooke.
Miriam Lyons is Environmental Justice Campaign Director at GetUp! She coordinates GetUp members' campaigns to protect people and the planet from the damage inflicted by big polluters and the politicians who listen to them.

She is also an Australian policy analyst, writer and commentator, and the co-author, with Ian McAuley, of Governomics, published by Melbourne University Press in 2015. Miriam is a member of the Centre for Australian Progress board and a Fellow and former CEO of the Centre for Policy Development, which she co-founded with John Menadue AO and others in 2007. She has been a frequent guest on various TV and radio programs, including the ABC shows Q&A and The Drum, has contributed to several publications and co-edited the CPD books Pushing Our Luck and More Than Luck. Earlier roles include policy editing for NewMatilda.com, researching freedom of speech in East Timor, and organising ideas festivals.
Shen Narayanasamy is the Human Rights Campaign Director at GetUp! She leads the No Business in Abuse campaign which targets corporate involvement in mandatory detention of asylum seekers, and #LetThemStay which aims to prevent the deportation of hundreds of asylum seekers to Nauru. Shen's background is as human rights lawyer and advocate working in Australia and across the Asia-Pacific on issues of economic justice and land rights.
Natalie O'Brien is GetUp's Chief of Staff. As GetUp's former Economic Fairness Director she is well-versed in cyberbullying the federal treasurer and begging people on Facebook to care about tax reform. Sick of an economic media landscape dominated by male spokes, Nat would like to see more fierce women speaking out about economic justice. Nat is avaiable to speak about GetUp campaigns, digital campaigning, economic justice, women in leadership, and non-profit management.
Follow her on Twitter: @nataliejobrien.
The latest via Facebook